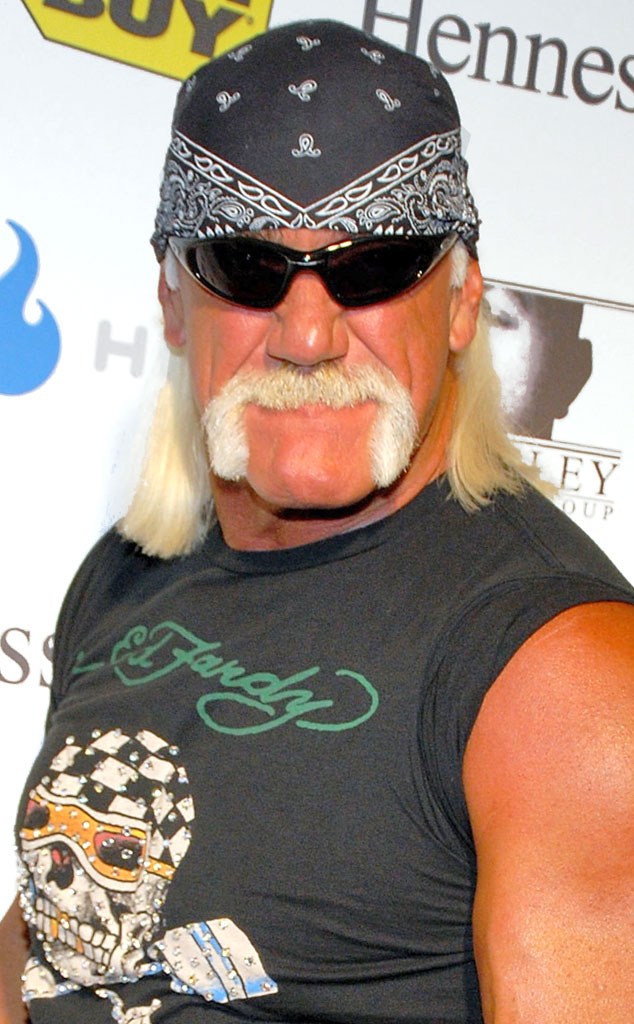 Paul Hawthorne/Getty Images
Hulkamania is back, brother.
Hulk Hogan is returning to the WWE Monday on USA Networks' "Raw at 8 p.m." He'll also appear on "WWE Raw Backstage Pass," which airs Monday nights at 11:05 p.m.
"Words cannot express how excited I am to be back in the WWE family," Hogan said in a statement. "I only have one question for the WWE Universe: whatcha gonna do when Hulkamania runs wild as the host of WrestleMania 30?"