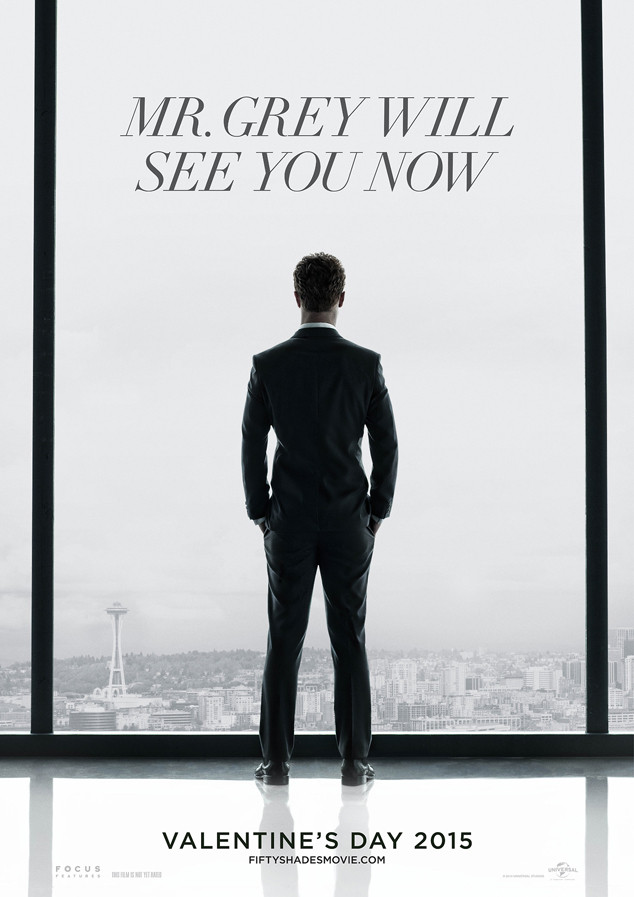 Universal
Laters, baby.
Fifty Shades of Grey has finished filming. Now they've just gotta edit all that sex.
Author E L James tweeted, "And that's a wrap...," earlier today, letting her erotica fans know that Jamie Dornan, Dakota Johnson and the rest of the cast have finished their duties portraying the popular novel adaptation in Vancouver, which might have you saying, "Already?!" We felt the same way.
"One of us is drinking... It's a wrap," James wrote on Instagram along with a photo of her and director Sam Taylor-Johnson. She followed with another tweet of an empty room with the caption, "It's so empty without you @michaelDe_luca @danabrunetti."
Awww!