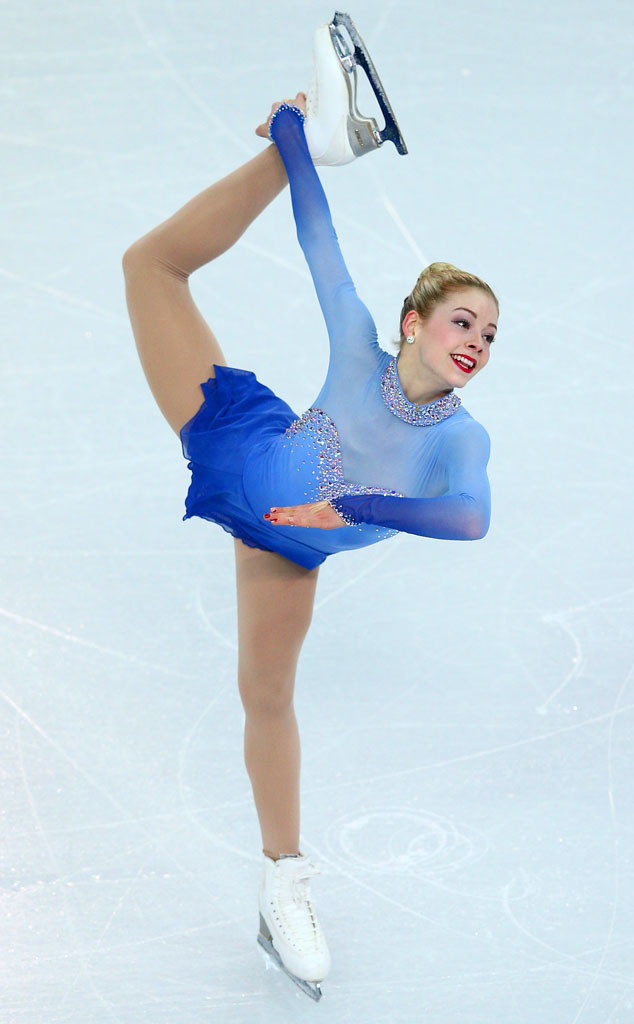 Clive Mason/Getty Images
Olympic figure skater Gracie Gold is revealing her favorite celebrities!
The 18-year-old sports star recently sat down with E! News in Sochi and she revealed she got some Twitter support from an A-list singer.
"I got a tweet from Taylor Swift, so that was really cool," Gold gushed. "And she's one of my favorite artists, she's one of the world's favorite artists, and so to get a tweet from her was really cool."
Gold has yet to meet Swift, but added, "I saw her in concert in Chicago. It was the last stadium concert of her Red tour, so that was a really great opportunity...She was so sweet."