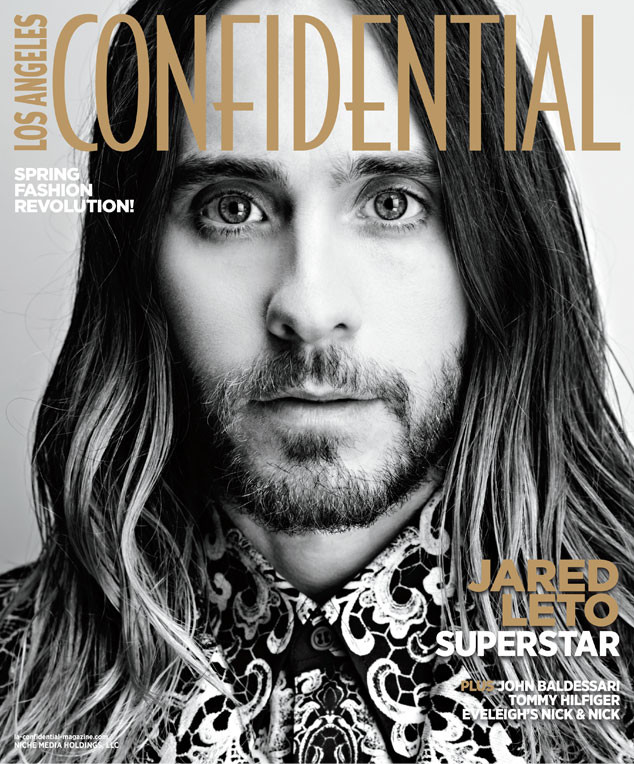 Nigel Parry / LA Confidential
Hola ombré! All hail Jared Leto's captivating hair!
With up-dos, ponytails, and cascading luxurious locks, this super-hot hunk rocks looks that both men and women covet.
And now those tantalizing tresses have made the cover of Los Angeles Confidential magazine. In the article, the 42-year-old Oscar nominated actor talks Dallas Buyers Club success, his massive weight loss for the role and his interesting career timeline.
But all we want to know is...how can we get that lush hair?!
In honor of Leto's perfect hair, check out all the times we were totally jealous of his gorgeous ombré locks.