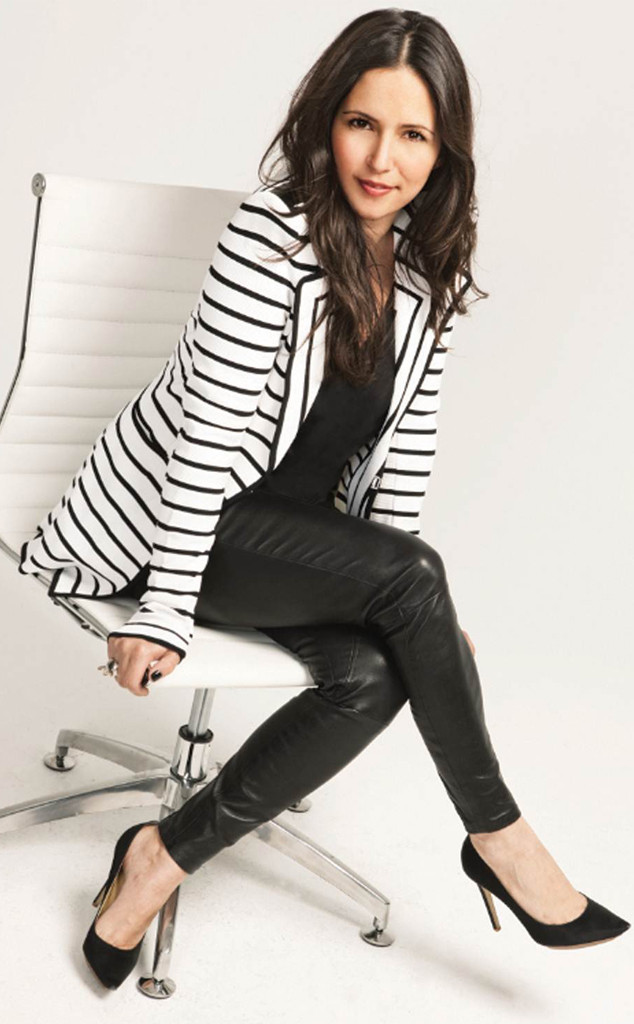 Julie Matos
Julie Matos is well known for her signature styling.
The famed fashionista has suited up the likes of Demi Moore, Jennifer Hudson and many more stars for red carpet and editorial appearances, keeping her A-list clientele on trend with her twists on the latest fashion looks.
As for her take on fashion, the Boston-born stylist says it's making fashion statements isn't about rocking the most expensive designer's duds, but rather mixing high and low end brands.
"You don't need to wear expensive clothes to be stylish, you just have to wear the right combination of things and accessorize," she told Lookbooks.com.
Check out Julie Matos' three hard, fast rules to making a fashion statement on the red carpet!