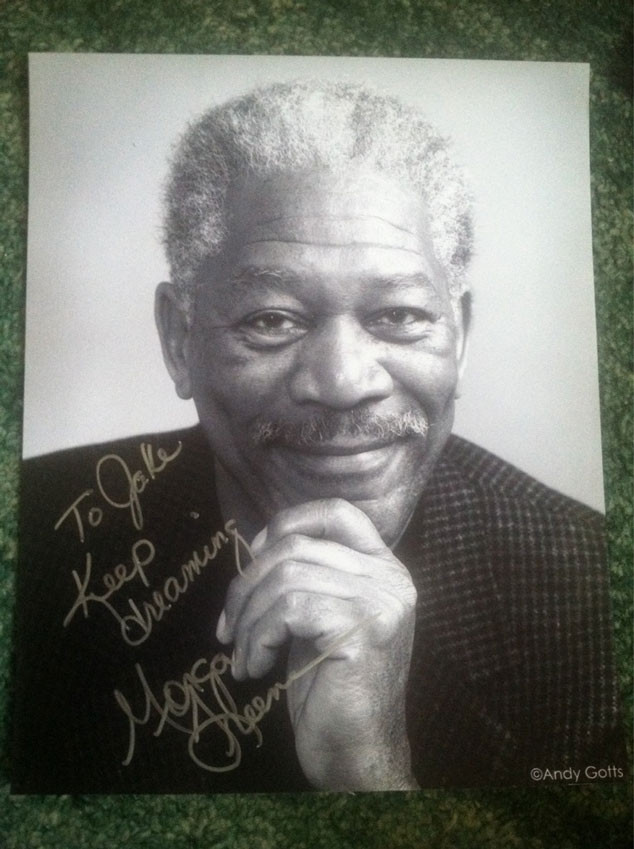 Courtesy: reddit.com
Morgan Freeman is the subject of yet another hoax!
A year and a half after the 76-year-old actor was at the center of a false internet death hoax, Freeman's name is being used in an online marriage proposal prank.
A man supposedly named Jake took to Reddit recently claiming that he sent Freeman a letter asking the actor to marry him. The man also claimed that Freeman denied the proposal by sending him a signed headshot with the message "To Jake: Keep dreaming" written on it.