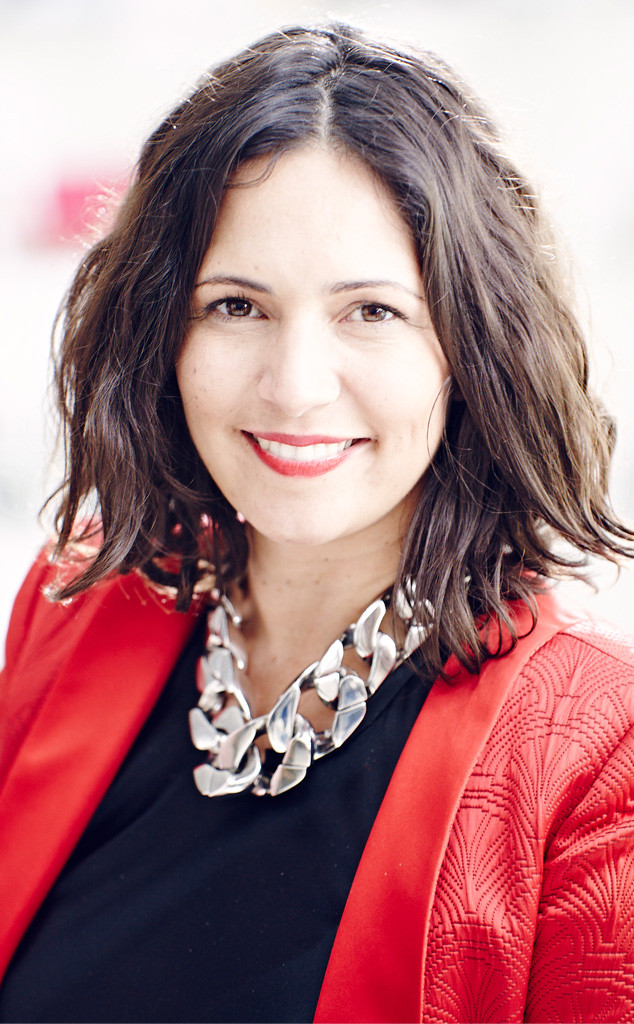 Noted as one of the most in-demand celebrity stylists in the industry, Julie Matos rose to fashion fame with her unique sense of style that gained her an A-list following.
The fashionista, who has styled the likes of Jennifer Hudson, Gwyneth Paltrow, Demi Moore, Sofia Vergara, Julianne Moore, Demi Moore and many other stars, is known for taking a top trend, putting her own spin on it, and creating unforgettable looks for her clients.
Matos first began her fashion career in her native Boston producing and styling fashion shows for May department stores, going on to become the youngest creative merchandise manager in the company's history.
After moving to New York, she nabbed a gig as a freelance fashion editor for Cosmopolitan and worked as an advertising campaign stylist, with her show styling experience taking her to the runways of New York, Milan and Paris.