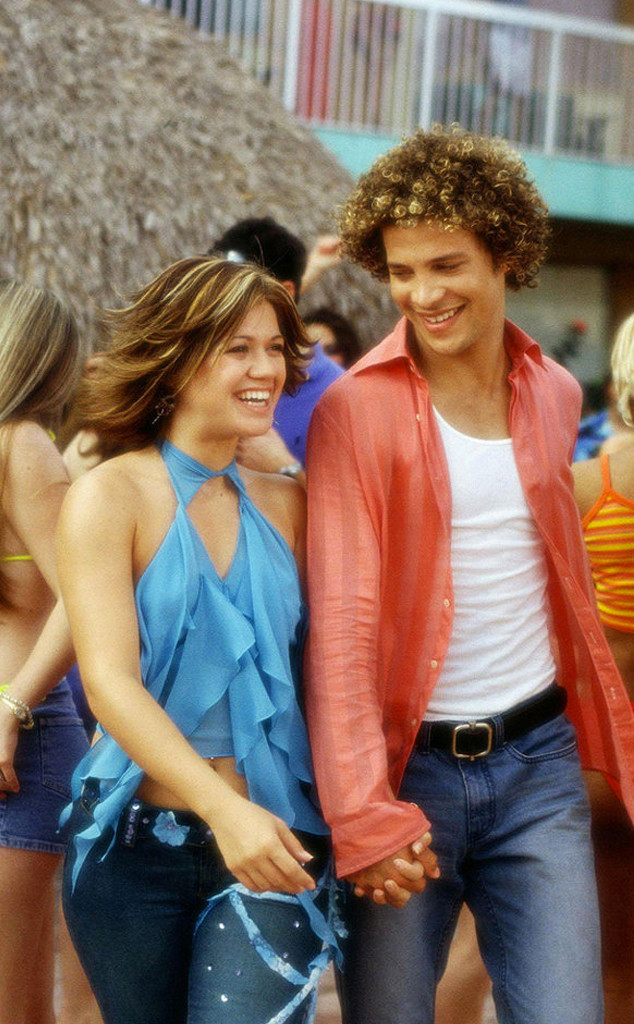 20th Century Fox
Wait—From Justin to Kelly was real?!
Apparently, according to Justin Guarini, who recently confirmed he was indeed previously romantically involved with American Idol winner Kelly Clarkson.
The 35-year-old singer shared the news during his one-man stage show "Lovesick," according to a review on Mcall.com, which opened Friday at Bucks County Playhouse in New Hope, Pa.
During the nearly two-hour performance, Guarini reportedly sang 13 songs about love which he interspersed with a monologue centered on his love life.