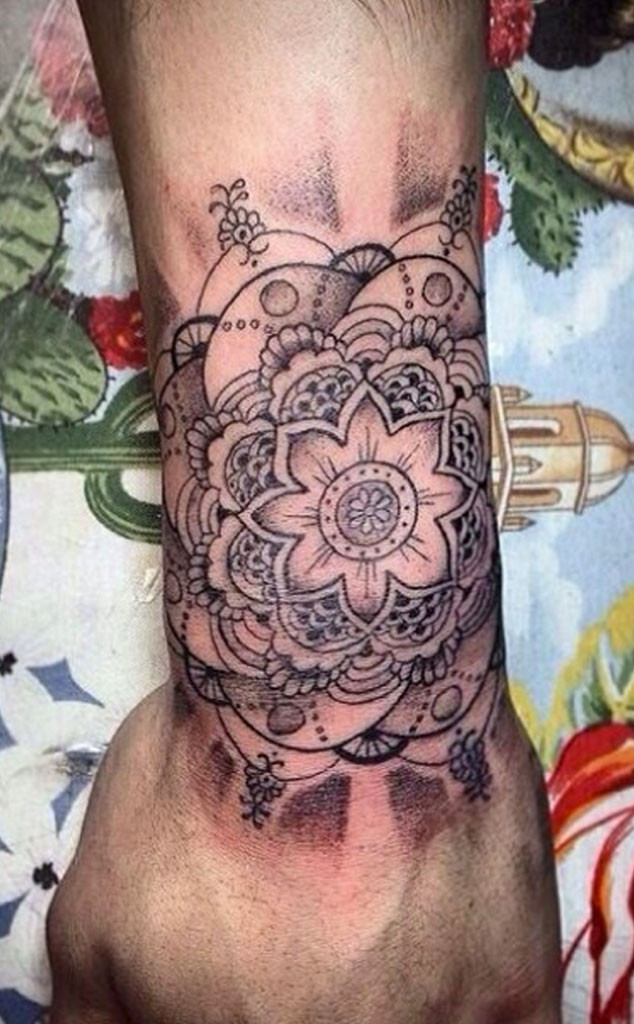 Instagram
It's official. The boys of One Direction are addicted to the tattoo parlor!
Zayn Malik, one-fifth of the British supergroup, recently went on Instagram to share his latest design, an intricate floral pattern on his wrist. "So many tattoos and here's the newest addition to the collection," he captioned the photo.
Malik's bandmates also love their ink. Each of them (minus Niall Horan, of course) has numerous tattoos all over their bodies. And as they continue to add more, it's becoming harder and harder to keep track of exactly how many they've acquired.
Think you can guess which ink belongs to which 1D cutie? Take the challenge to find out how well you know your favorite boy band.