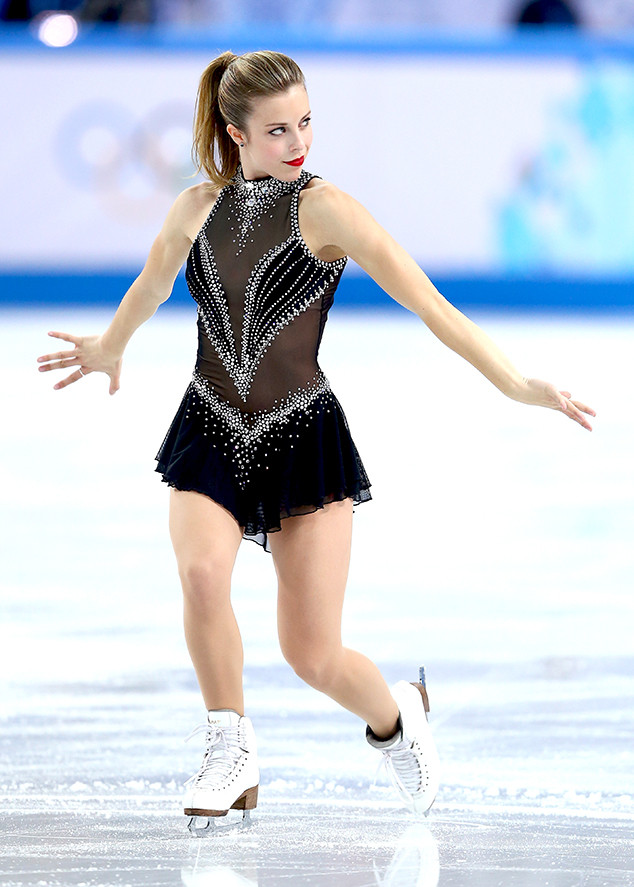 Streeter Lecka/Getty Images
Ashley Wagner has a very simple plan going in to her final skate at the Winter Olympics: become a "horrible, horrible human being."
The 22-year-old figure skater, who has made her fair share of memorable facial expressions throughout the games in Sochi, opened up about her "vicious" approach to the last leg of the competition.
"My long program goes on the old tale of Delilah, who woos Samson and cuts off his hair," Wagner told Yahoo! Sports. "She is this wily temptress who is a horrible, horrible, human being and she is vicious. That is exactly what I want to be in competition. It was a no brainer to go back to that character."