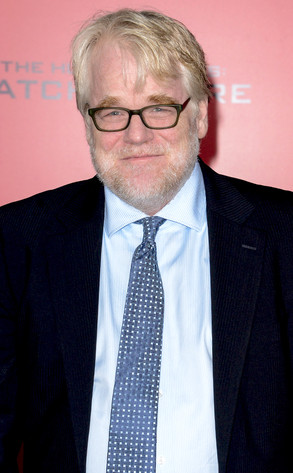 REX USA/Rob Latour
Philip Seymour Hoffman, who died on Feb. 2 from a heroin overdose, had one final wish for his son Cooper, and that's to stay away from Hollywood.
The late actor's will was released by the Manhattan Surrogate's Court Wednesday, and the document, which was signed by Hoffman in October 2004—when Cooper, now 10 years old, was just 1 and daughters Tallulah and Willa weren't yet born—states where he wants his son to grow up, and none of his choices include Los Angeles.
"It is my strong desire, and not direction to my guardian, that my son, Cooper Hoffman be raised and reside in or near the borough of Manhattan in the State of New York, or Chicago Illinois, or San Francisco, California," the iconic actor stated in the 13-page will.