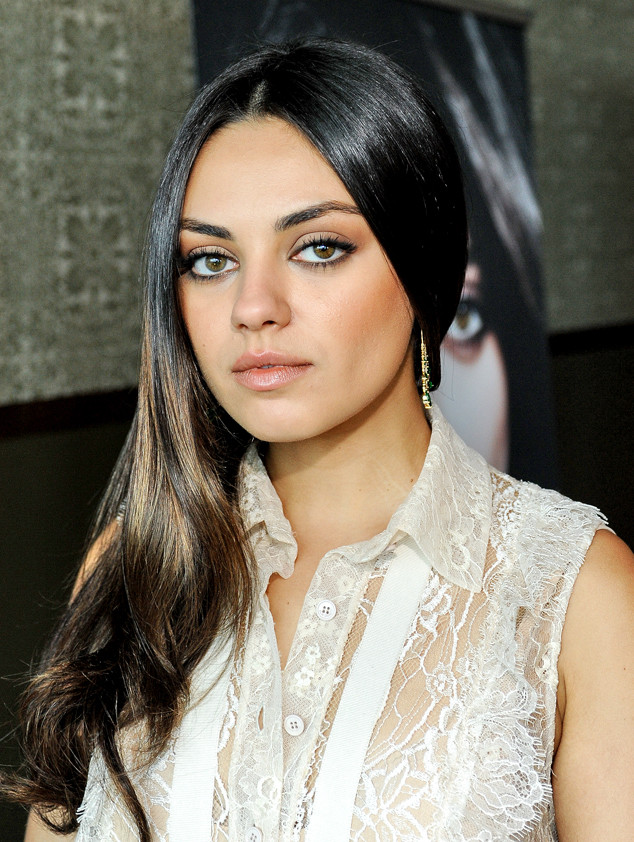 Stefanie Keenan/WireImage
Mila Kunis and Ashton Kutcher are one of the most well-known couples in Hollywood, so they obviously have super-fancy dates all the time because of their social status, right? Wrong.
In fact, the brunette beauty dished to Cosmopolitan magazine that her ideal date night with her hunky beau is quite the opposite.
"I'll tell you—we have a thing called white T-shirt night and it's when you wear jeans and a white T-shirt and you go on a date," Kunis said. "Nothing fancy, it's just something that you love to do. And whether that's bowling or dinner or going to a cheese shop and have some wine or walking around. I think that's just the best thing to do—and sometimes it's just nice to stay home."
That actually sounds like an amazing time.