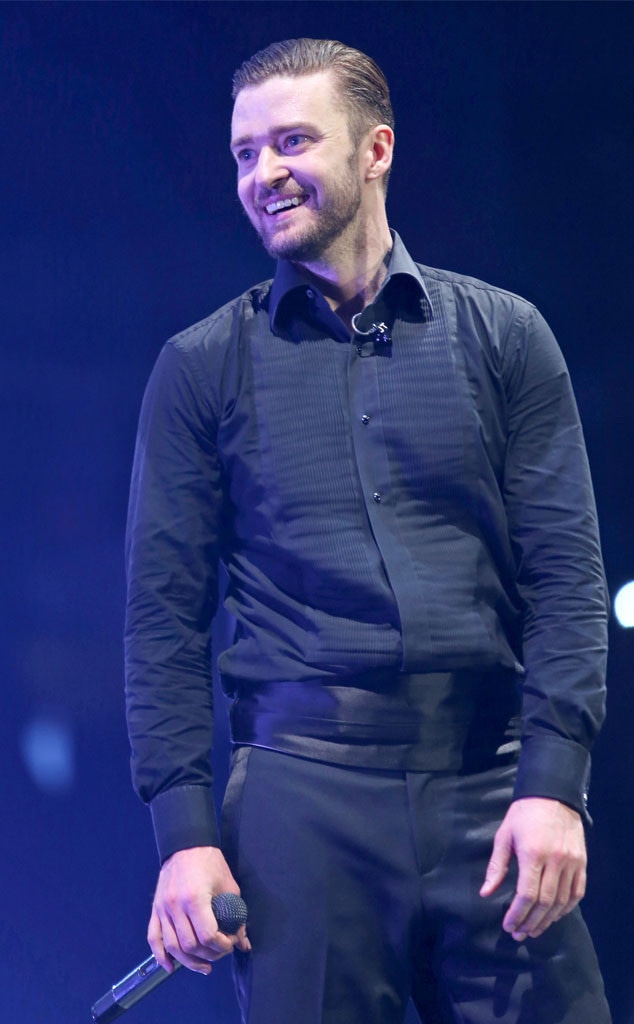 CYVR/AKM-GSI
Sounds like Justin Timberlake just isn't up to puttin' on his suit and tie.
The 20/20 Experience artist was forced to pull the plug on his show scheduled for tonight at New York City's Madison Square Garden, apparently due to illness.
"Hey NY. There is never an easy way to do this... Unfortunately, I have to postpone tonight's show to Friday due to health reasons," Timberlake tweeted at the 11th hour this afternoon.
He added: "I am truly sorry to everyone that have tickets for tonight. It kills me to have to do this. I hope to see you all on Friday. --JT"
Timberlake is also supposed to perform at MSG tomorrow, which is he shows up as scheduled will instead be the first night of a two-night sold-out engagement. He's then due in Buffalo, N.Y., on Saturday.
There was no indication after J.T.'s show last night in Chicago that he was feeling under the weather, but maybe his pipes were feeling a little rusty when he woke up today.
We wish him a speedy recovery!