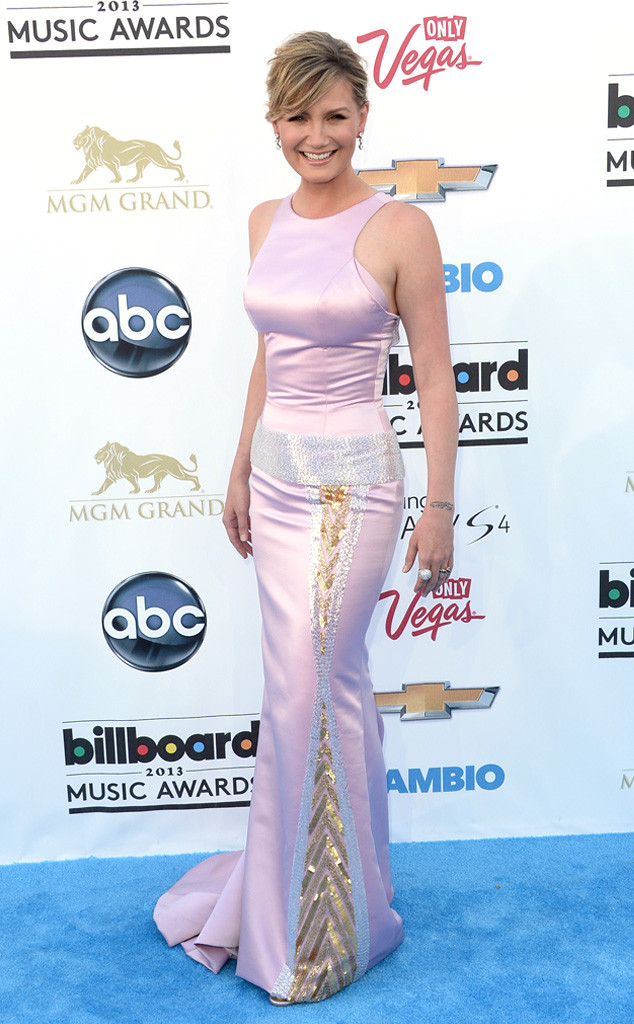 Jason Merritt/Getty Images
Over the last few years, Sugarland's Jennifer Nettles has been at the center of gay rumors, partially due to her suggestive lyrics in a few hit songs.
But the 39-year-old country star has finally opened up once and for all about the speculation in a recent interview with Between the Lines.
"I had such a strong lesbian following, and in the gay community as a whole, I've always had so much support from them," she said.
"I think a lot of people assumed, too. Whenever they heard a woman with an alto voice playing an acoustic instrument stylistically reminiscent of those wonderful icons you counted, Ani DiFranco and Indigo Girls—and especially with the audience I had in my 20s—I think a lot of people just assumed [that I was lesbian]."