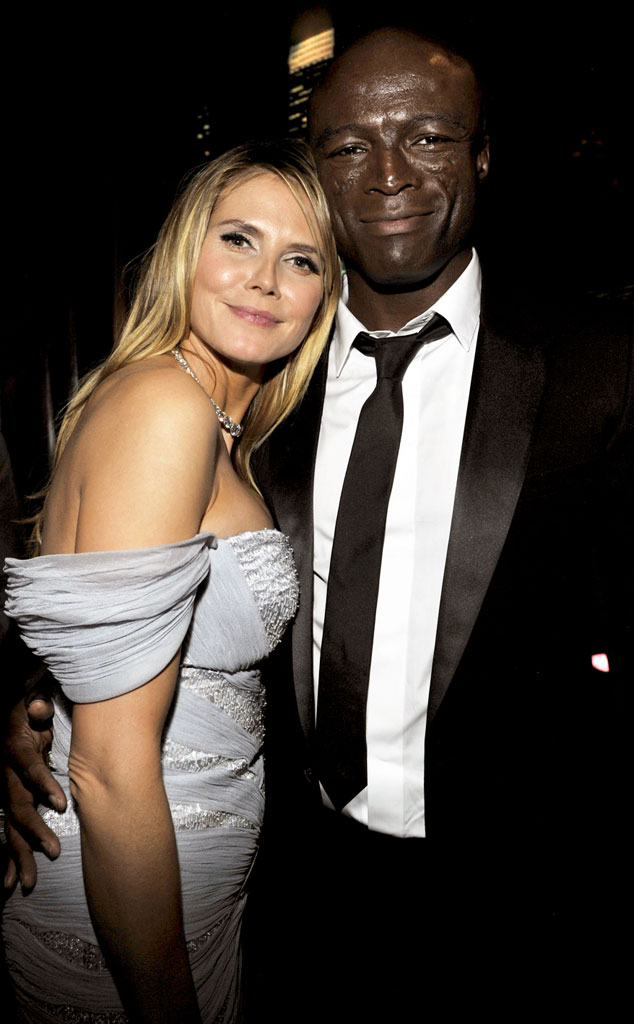 Kevin Mazur/ Getty Images
Things aren't always what they seem.
E! News has exclusively learned that Heidi Klum and Seal are not getting back together, despite reports to the contrary.
"Seal and Heidi have not reunited as a couple," Seal's rep tells us. "Their children will always be their priority, and their focus remains on co-parenting."
The famous duo, who is currently going through a divorce, has been the subject of speculation that claims they had rekindled their romance.
Klum split from her boyfriend (and former bodyguard) Martin Kristen earlier this month, and was spotted with him at a lawyer's office in Los Angeles days after the split announcement.
A source told E! News at the time that "Heidi Klum and Martin met with a lawyer to dissolve a guardianship agreement. Martin had the right to make decisions about the kids if they ever got sick while she was traveling."