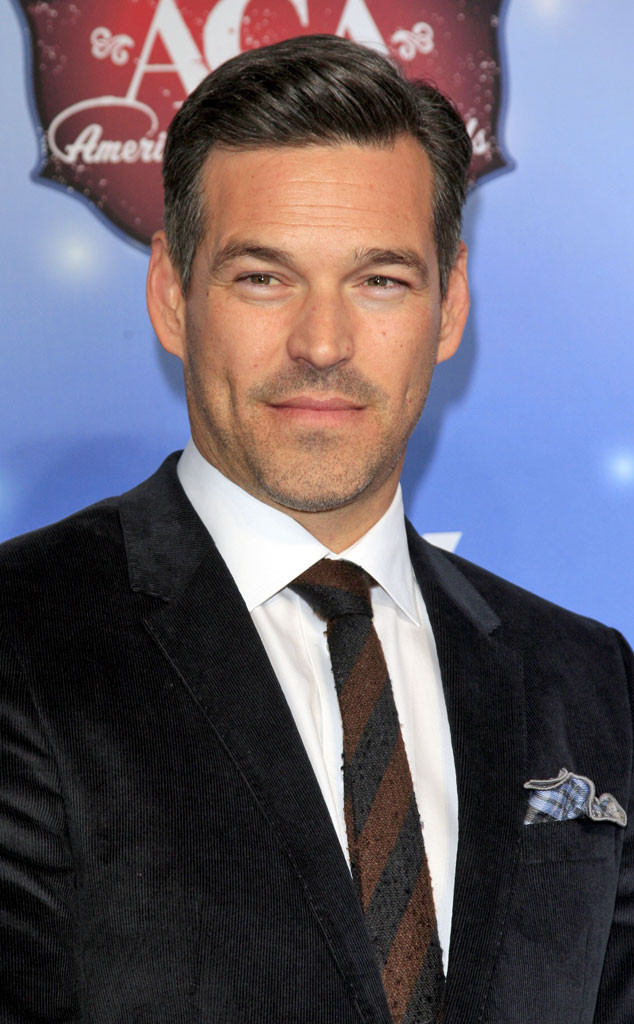 PatrickMcMullan.com via AP Images
It looks like this is starting to turn into a he-said, she-said situation.
Just one day after Brandi Glanville said ex-husband Eddie Cibrian was seeking child support from her, the actor's rep has told E! News that is simply false.
"There is no truth to the claims that Eddie has requested child support from Brandi now, nor will he ever request child support from his ex-wife," the rep said in a statement. "The notion is preposterous. This is yet another ploy for self-promotion."