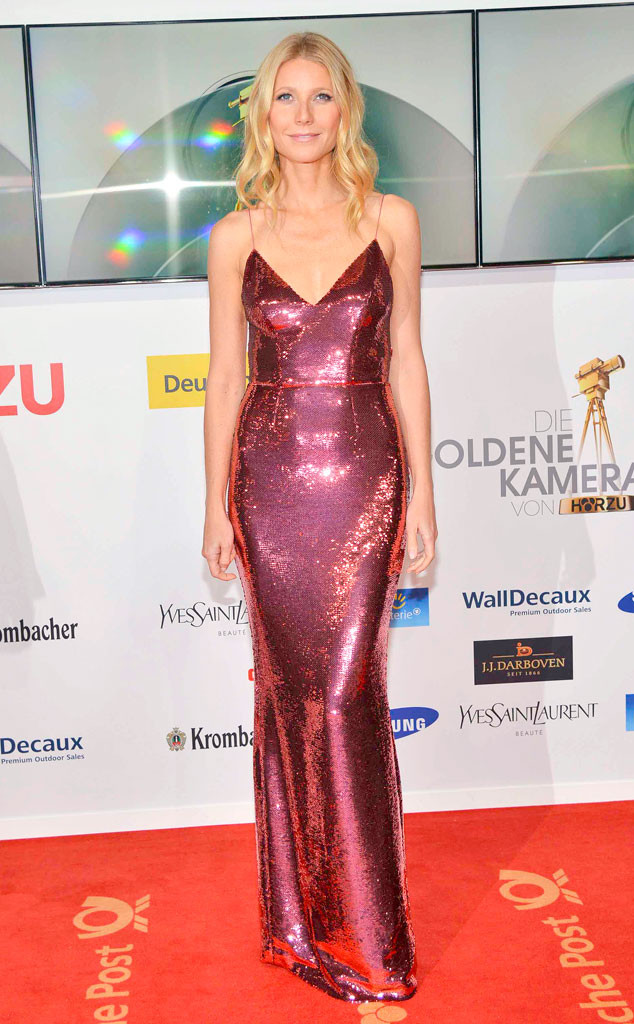 BREUEL-BILD/ABB/picture-alliance/dpa/AP Images
Gwyneth Paltrow is shooting down reports that she is cheating on her husband, Coldplay lead singer Chris Martin, with entertainment lawyer Kevin Yorn.
The Goop creator's rep told Defamer that the latest rumors are "completely false."
A rep for Yorn echoed Paltrow's denial, saying speculation that the two had an affair "is categorically untrue."
The rumor mill went into overdrive after a new secret-sharing app claimed to have information about the Oscar winner's alleged affair.
The message about Paltrow was published on Whisper several days ago, which prompted many to question where the rumor came from.
Neetzan Zimmerman, the app's editor, took to Twitter to discuss the topic with naysayers.