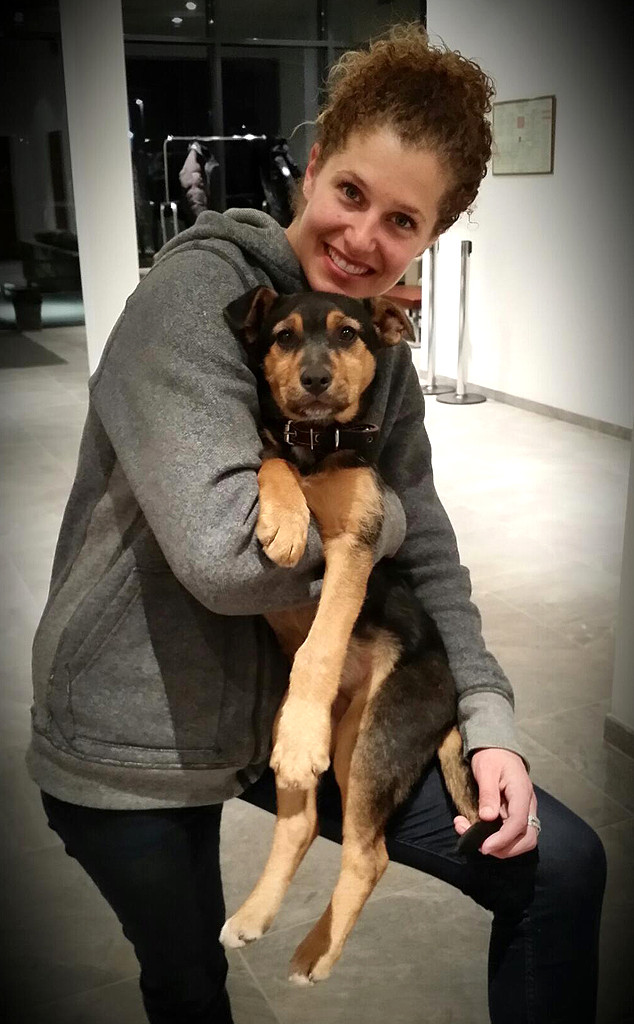 Twitter
Lindsey Jacobellis may have failed to medal in snowboard cross in Sochi, but she's still going home a winner.
The Olympian has adopted one of the Russian town's famed stray dogs, whose uncertain fates have made for one of the major human- (not to mention canine-) interest stories of these Winter Games.
"This Sochi Stray scored a one way ticket to the USA with @LindsJacobellis #luckydog #justintime," tweeted cross country skier Holly Brooks, along with a pic of Jacobellis and her new best pal.