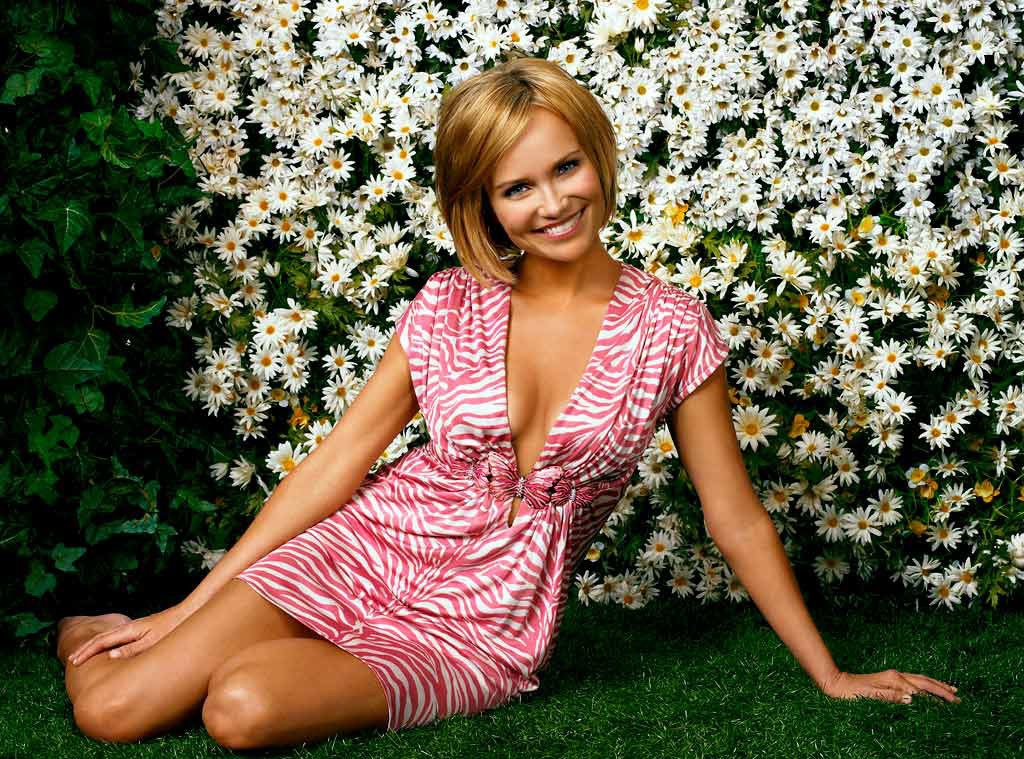 ABC
Pushing Daisies could be coming back from the dead…in song!
Creator Bryan Fuller tells E! News he's been talking to Warner Brothers studios and director Barry Sonnenfeld about reviving the short-lived (but much loved) ABC series as either a movie or a Broadway musical starring Kristin Chenoweth.
 "I would love to do a musical and make it all about Kristin Chenoweth and her character, Olive  Snook," Fuller himself tells E! News. "I think it  would be incredible!"
Fuller reveals that he very recently had discussions with Sonnenfeld about the musical idea, and also bringing Pushing Daises to the big screen. "There's a couple of format options," he explains. "Barry said to me, 'I have some ideas on how we could pull this off!'  I would love to do a musical, and I also would love to do a movie [as opposed to a Netflix run], because you have higher impact and it also has an iconography."
And speaking of fan favorite TV shows that were turned into  movies: "I'm so jealous of Rob Thomas and the Veronica Mars movie, which looks fantastic!" Fuller admits with a laugh. "I'm thrilled and happy for him and seething with jealousy at the same time."
Fuller's expertly crafted, highly addictive series Hannibal returns to NBC on Feb. 28, and he regrets to inform Daisies fans that stars Lee Pace and Anna Friel aren't likely to make an appearance this season—despite his best efforts.
"We really tried!" Fuller says. "He was in New Zealand filming  The Hobbit, then London for Guardians of the Galaxy, then right into Halt for AMC. And Anna, we tried to get her for a five-episode arc, but she had just been cast in Odyssey."
Friel and Pace won't be cast on Hannibal any time soon...unless something happens to their film and TV careers, Fuller jokes. "I'm hoping for a brief hiccup. Just like, a 24-hour flu."
Silver lining? Chenoweth could very well appear. "I would love to get her on the show as a diva. Hannibal Lector is exposed to that world, and it would be so fun to see her in a different world."
And hey, while she's on set, she can start rehearsing those Daisies songs for Broadway, right? Bam. Done and done.