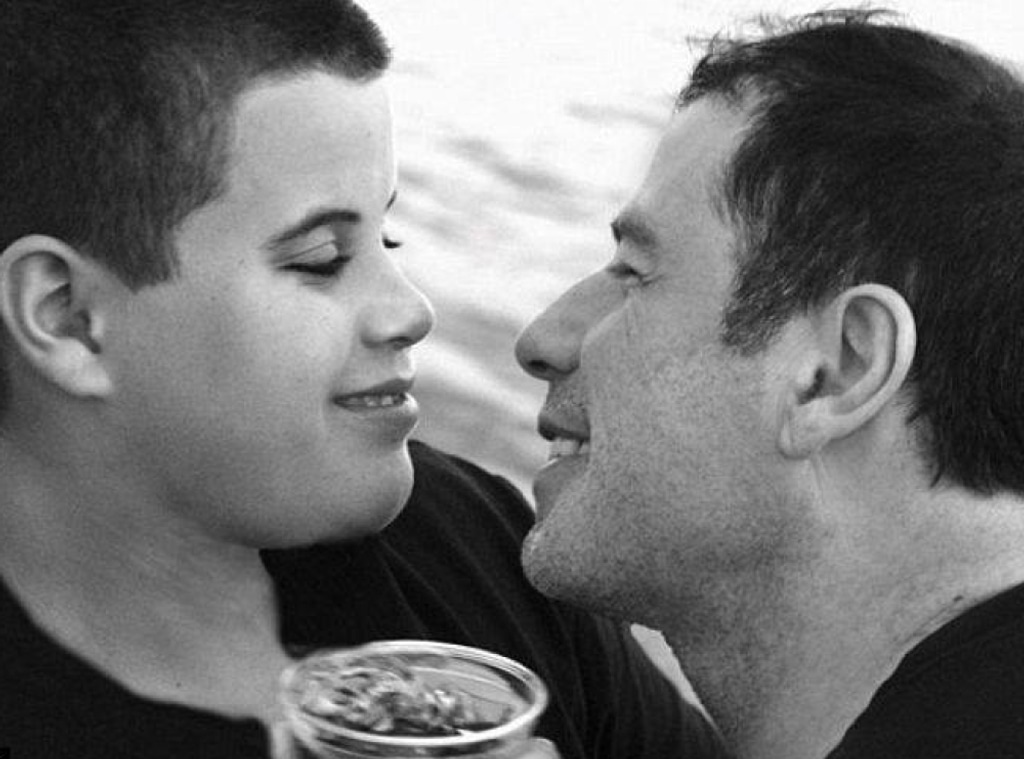 Courtesy of Travolta Family
John Travolta has opened up about the 2009 death of his son Jett, calling the loss the "worst thing that's ever happened in my life."
"The truth is, I didn't know if I was going to make it," the actor, who turns 60 today, said while participating in a recent on-stage interview with the BBC's Barry Norman at the Theatre Royal Drury Lane in London. "Life was no longer interesting to me, so it took a lot to get me better."
It was in January 2009 when 16-year-old Jett died following a seizure during a family vacation in the Bahamas. The family's attorney revealed at the time that the son of Travolta and wife Kelly Preston had a history of seizures.
Travolta went on to reveal that he "didn't want to wake up" after the tragedy, but that fellow Scientology members helped him get through it.
"I will forever be grateful to Scientology for supporting me for two years solid, I mean Monday through Sunday," he said. "They didn't take a day off, working through different angles of the techniques to get through grief and loss, and to make me feel that finally I could get through a day."
Jett, named for his dad's love of flying, was Travolta and Preston's oldest child. They are parents to 13-year-old daughter, Ella, and 3-year-old son, Benjamin.