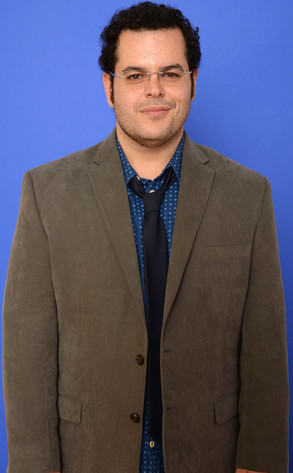 Larry Busacca/Getty Images
Josh Gad and Ida Darvish are now the proud parents of two little girls.
The actor, who voices Olaf the snowman in Disney's Frozen, announced that his wife has given birth via Twitter Tuesday. "Well, it's official. I am a daddy again. And my wife deserves an award for her incredible strength and amazing demeanor. #luckiest-man," the 32-year-old actor told his followers. He has yet to reveal his daughter's name.
It's been an extra special weekend for Gad, as Frozen won Best Animated Film at the BAFTAs Sunday.