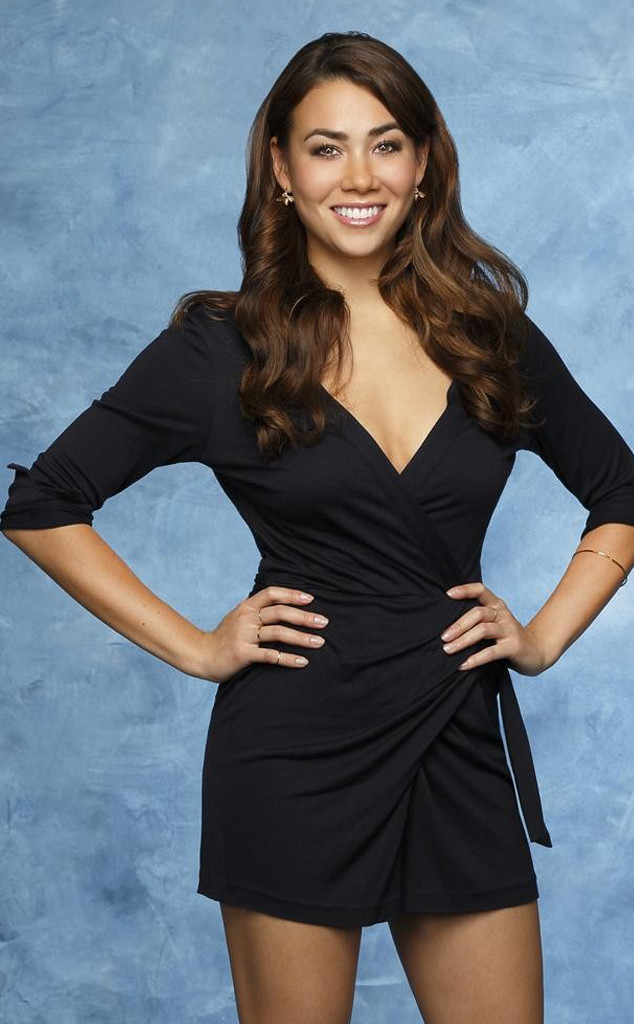 ABC/Craig Sjodin
It was the exit everyone was waiting for since the season premiere.
From the first episode of The Bachelor's 18th season, it was clear that Sharleen, an opera singer who returned from Germany to find true love, wasn't sure she had a real connection with Juan Pablo Galavis. Oblivious to her plight? Juan Pablo.
Alas, Juan Pabs finally took off his rose colored glasses on the Monday, Feb. 17 episode of the reality hit. Actually, it's more accurate to say Sharleen ripped the glasses off of him, finally deciding to tell him how she truly felt.
Sorry dude, she's just not that into you.