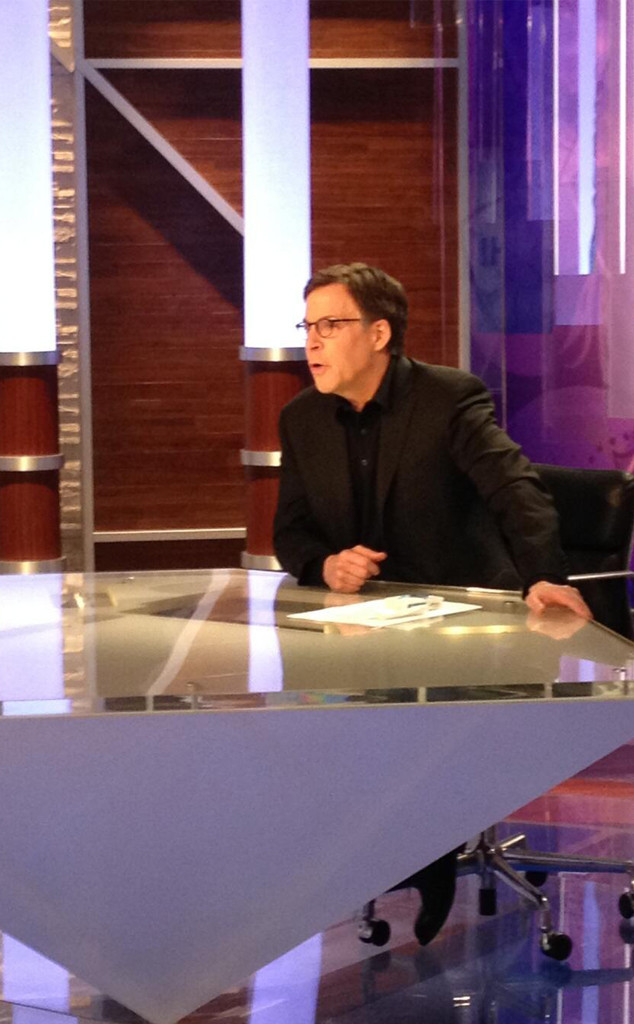 Twitter
Bob Costas is making his return to Winter Olympics primetime coverage after an incredibly pesky eye infection kept him sidelined from his duties in Sochi.
The veteran sportscaster, as well as his hipster glasses, will anchor on Monday evening, NBC has confirmed. Matt Lauer will fill in for Costas tonight.
"Back in action on the set today, Bob Costas returns tomorrow night! #Sochi2014," the NBC Olympics handle tweeted on Sunday, along with a photo of Costas wearing his Harry Potter-esque frames.
Costas began the games with eye problems and revealed his condition during the first night of coverage.