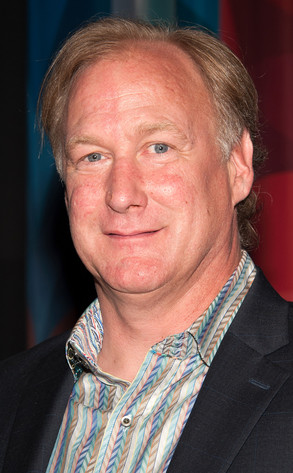 D Dipasupil/Getty Images
John Henson, the son of Muppets creator Jim Henson, died suddenly on Friday. He was 48.
The Jim Henson Company shared the sad news on their Facebook page on Saturday.
"It is with great sadness that we confirm that John Henson, son of Jim and Jane Henson and brother to Lisa, Cheryl, Brian and Heather, died at age 48 of a sudden massive heart attack on Friday, February 14, while at home with his daughter," the statement read.
"John served as a shareholder and board member of The Jim Henson Company. He leaves two daughters, Katrina (15) and Sydney (10) and his wife Gyongyi. A private service is being planned."
According to IMDB, John was also a puppeteer and provided the voice for the large hairy ogre Sweetums.