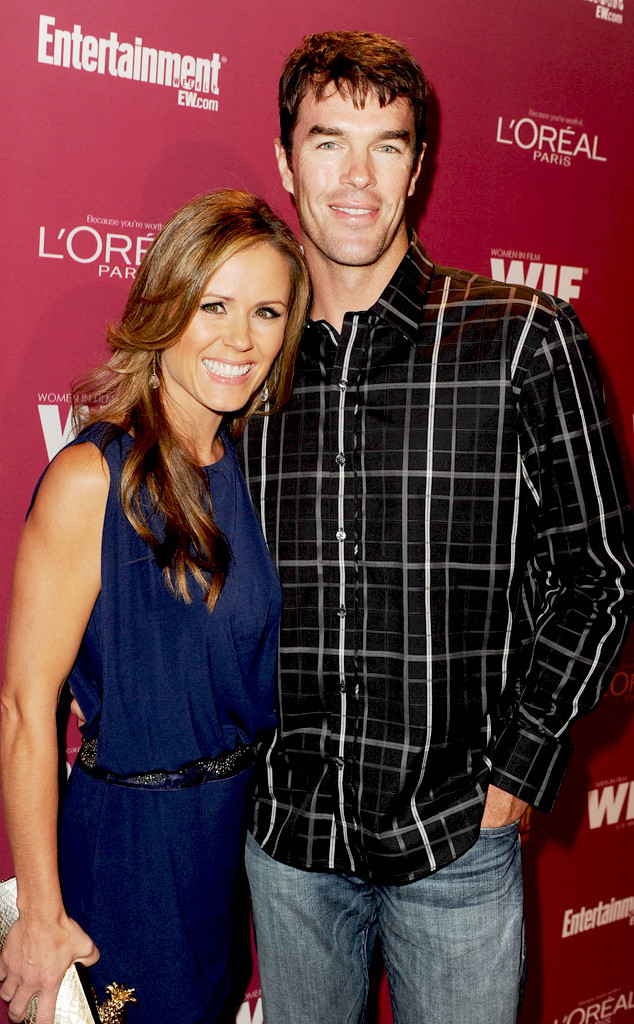 Kevin Winter/Getty Images For Entertainment Weekly
Trista Sutter is revealing her Valentine's Day plans!
The former Bachelorette star tells us that she and firefighter hubby Ryan Sutter won't be enjoying a romantic date on the town together.
"He's working," Sutter told E! News exclusively yesterday while promoting her partnership with Viva Vantage. "He has to be at the fire station, so I've been on Pinterest a lot looking for something sweet and fun to make him with the kids and take to the fire station for Valentine's Day."