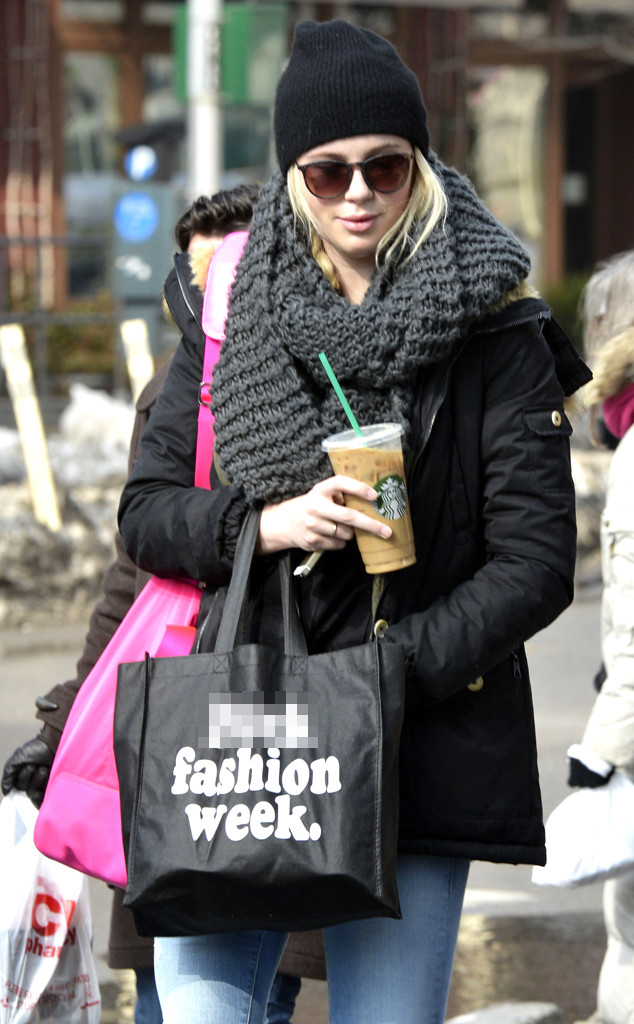 Curtis Means/ACE/INFphoto.com
Ireland Baldwin just strutted her stuff at New York Fashion Week, but the tote carrying her stuff is...
So. Over. It.
"F--k Fashion Week," her bag bellows in white letters emblazoned across a black background while her face sports a sly grin at the sassy statement it's making.
And she also seems to be fishing around for her "F--k You, Pay Me" wallet.
We kid. We kid.
And we're sure her bag is in jest too, because this 18-year-old fashion model just made her NYFW debut for the Heart Truth Red Dress Collection in a hot red one-shouldered number by Donna Karan!