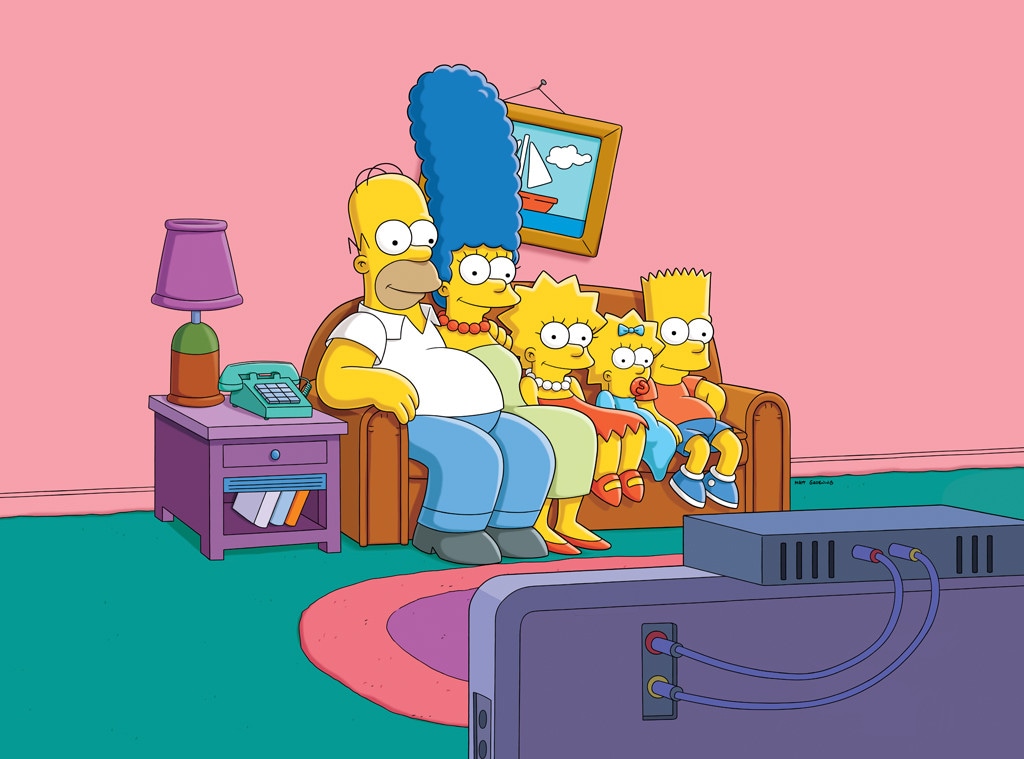 Fox
The Simpsons is getting the Lego treatment in more ways than one! The first family of Fox is getting a special edition Lego set with more than 2,500 pieces and on Sunday, May 4 at 8 p.m., a special Lego episode The Simpsons will air.
In "Brick Like Me," which also happens to be the 550th episode of The Simpsons, Homer wakes up in a world where his family and everyone in Springfield are made of Legos. Will he be able to "put together" (pun!) how he got there and how to get back home before he's stuck in the brick world forever?
The Simspons Lego set priced at $199.99 and includes Lego versions of Marge, Lisa, Bart, Homer, Maggie and Ned Flanders.
And don't fret, Fox has already renewed The Simpsons for a landmark season 26 set to kick off in fall 2014.
"For more than a quarter of a century, The Simpsons has captured the hearts and minds of fans in a way that transcends ages, languages and cultures," Kevin Reilly, Chairman of Fox Entertainment said in a statement. "This groundbreaking series is not only the longest-running scripted show in television history, it's one of the greatest sitcoms of our time, and I'm looking forward to yet another landmark season."
And in August 2014 viewers will be able to get more of Springfield. FXX will become the cable home to the past 24 seasons of The Simpsons. Episodes will also be available on FXNow.
The Simpsons returns with two new episodes on Sunday, March 9 starting at 7:30 p.m. on Fox.