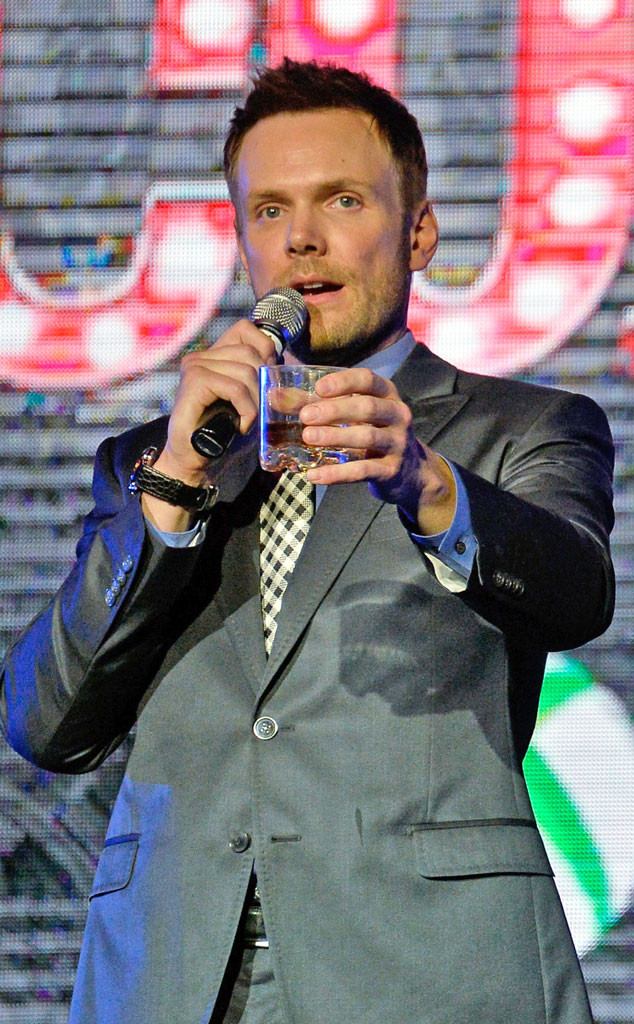 Courtesy: Frazer Harrison/Getty Images for Variety
Mr. McHale goes to Washington. Joel McHale, that is.
Or at least the Community and The Soup star will be heading to the nation's capital soon, as it was announced today that he will emcee the annual White House Correspondents' Dinner on Saturday, May 3.
"We're thrilled that Joel will headline the dinner when we celebrate our centennial," White House Correspondents' Association president Steven Thomma said in a statement. "He's sharp, funny, and just the type of comic who can navigate the unique challenge of our dinner, making fun of Democrats, Republicans and especially the news media. Washington can use a little good-natured ribbing."