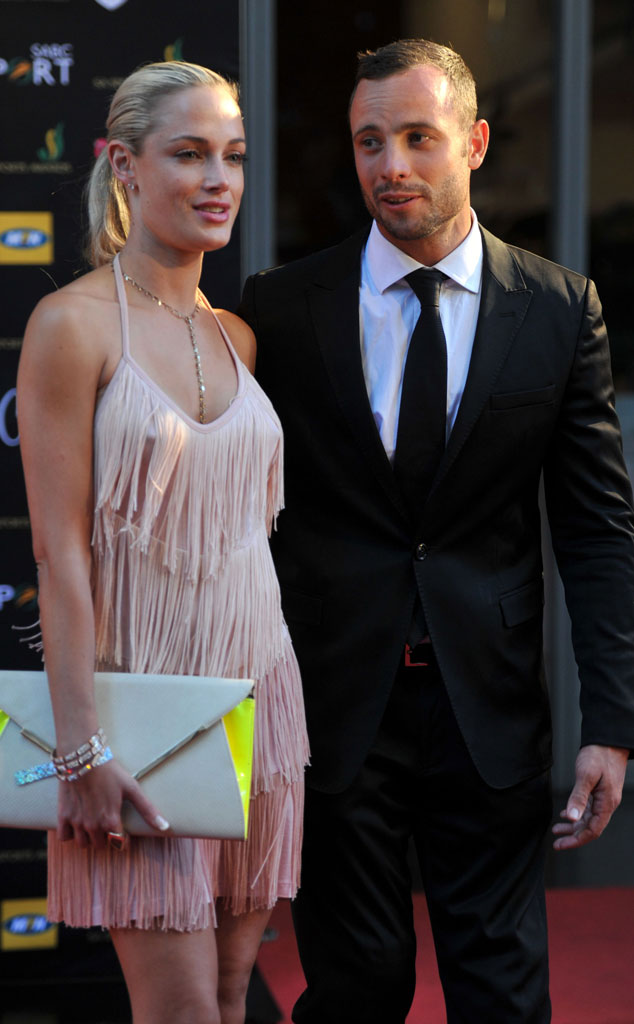 Lucky Nxumalo/City Press/Gallo Images/Getty Images
Oscar Pistorius , the beloved South African athlete who became a murder suspect in February 2013, has issued a statement on the one-year anniversary of his model girlfriend Reeva Steenkamp's death.
"No words can adequately capture my feelings about the devastating accident that has caused such heartache for everyone who truly loved—and continues to love Reeva," the 27-year-old wrote Friday. "The pain and sadness—especially for Reeva's parents, family and friends consumes me with sorrow. The loss of Reeva and the complete trauma of that day, I will carry with me for the rest of my life."