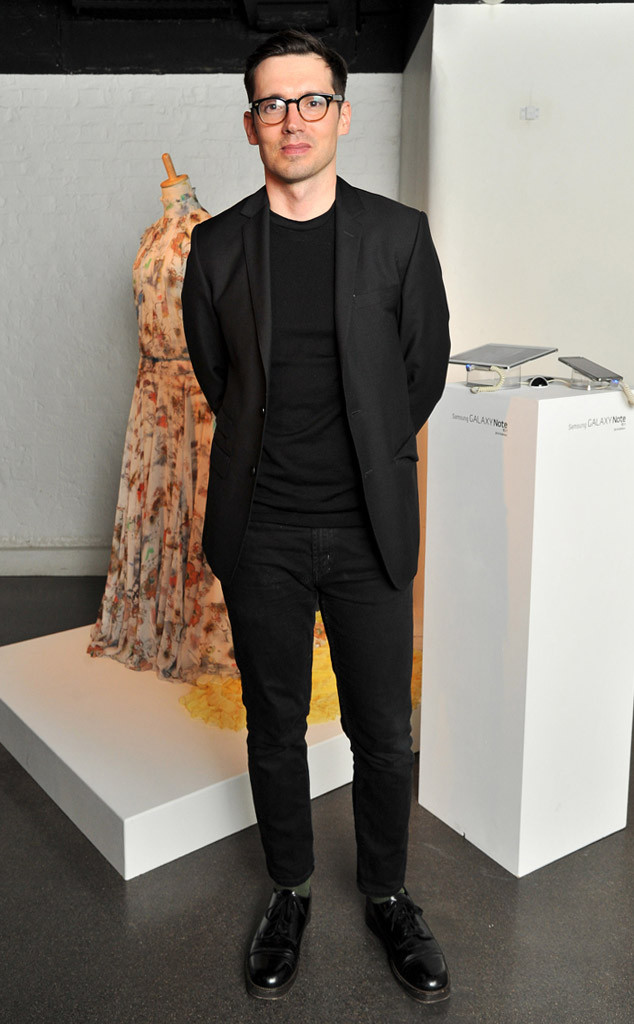 Nick Harvey/WireImage
When it comes to fashion, Erdem Moralioglu "rebels with lace and tulle."
At least, that's what the designer, who's considered to be Britain's answer to Christian Lacroix, told Vogue about his collections back in 2007.
The Canadian designer, who is based in London, is known for his fanciful floral designs and romantic pieces that have attracted a celebrity following that includes Kiera Knightley, Diane Kruger and Michelle Williams.
After moving to London and interning with Vivienne Westwood in 2000, he worked with Diane Von Furstenberg in New York in 2004 and established Erdem in 2005.
That same year, he made his runway debut at Fashion Fringe, according to the mag, and won a prize of about $180,000.