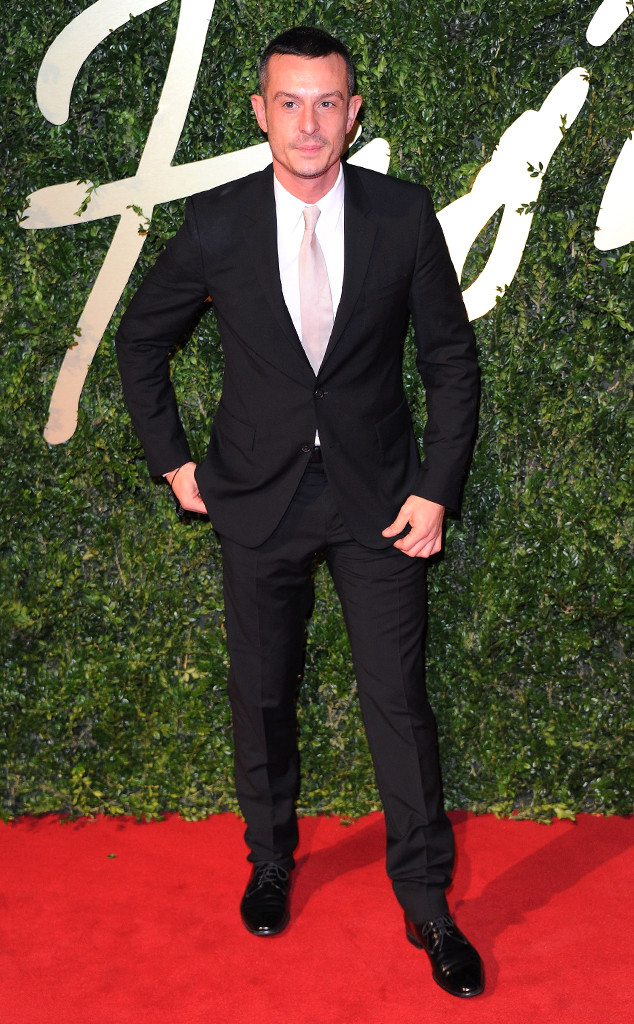 Stuart C. Wilson/Getty Images
Born in Glasgow, Scotland, Jonathan Saunders is known for putting his own spin on color and print in his designs.
Since launching his line in 2003, celebs from the likes of Zoe Saldana, Kate Middleton, Michelle Obama, Eva Mendes and more have rocked his frocks, which generally have an eye-catching element.
Check out the five things to know about Jonathan Saunders!
1. He created a collection for Target: In 2008, Saunders partnered with the mega store chain to launch a limited edition collection for GO International, a program designed to provide affordable fashion created by world-renowned designers.