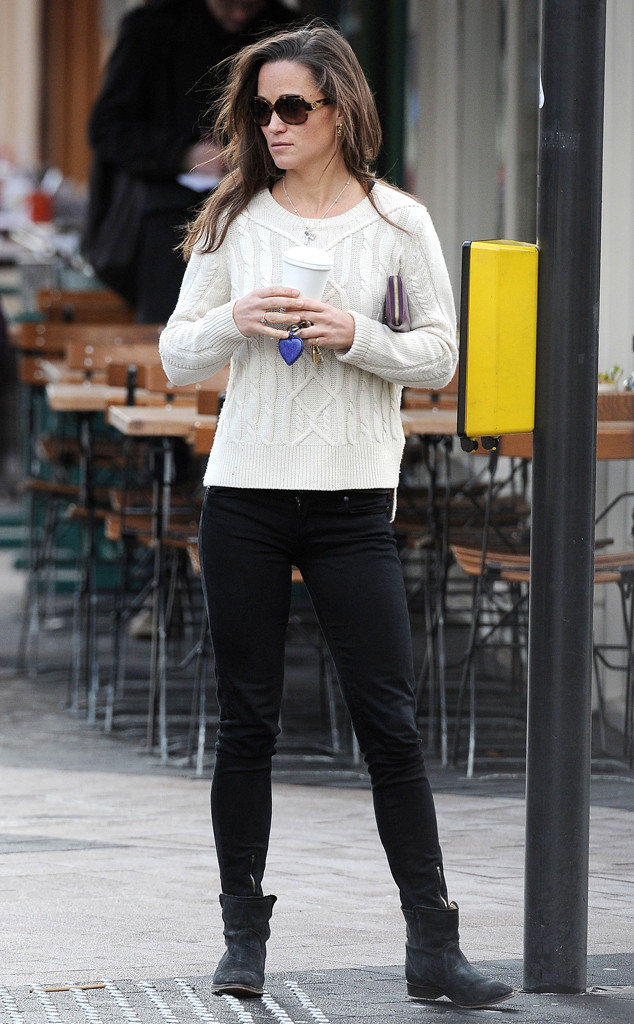 FameFlynetUK/FAMEFLYNET PICTURES
Even though it's been three years since Pippa Middlteton almost stole the show during the royal wedding when she stepped out in that curve-hugging dress, we're still not entirely over it.
That's the type of thing that stays with you for a long time! If you're like us and still have a fascination with Pippa's perfect shape, then you'll be happy to know she revealed her secret in her latest column for Waitrose magazine.
For her column, the 30-year-old beauty made Valentine's Day desserts with renowned chef Eric Chavot. Pippa writes about the experience, "Early morning—a tad too early, even for a military-fitness obsessive like me—and I'm in an underground kitchen in London's Mayfair sitting next to a gregarious Frenchman in shorts."