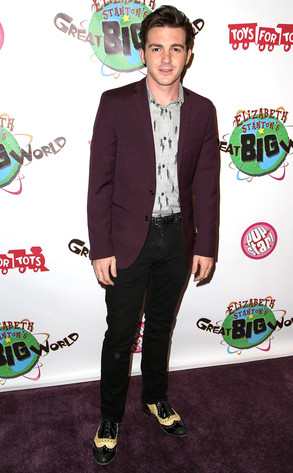 Chelsea Lauren/WireImage
Drake Bell has filed for bankruptcy, according to court documents obtained by E! News.
The former Nickelodeon star requested Chapter 7 in May 2013.
According to the filing, the Drake & Josh actor owns $1.575 million in real estate and $10,500 in personal property, but has debts of around $2.166 million. Of those debts, he owes more than $46,000 to the IRS.
The 27-year-old also claims to make an average income of $2,820 and has monthly expenses that total more than $18,000.
Bell most recently made headlines for voicing his opions about Justin Bieber's egg-gate investigation as well as his recent DUI arrest.