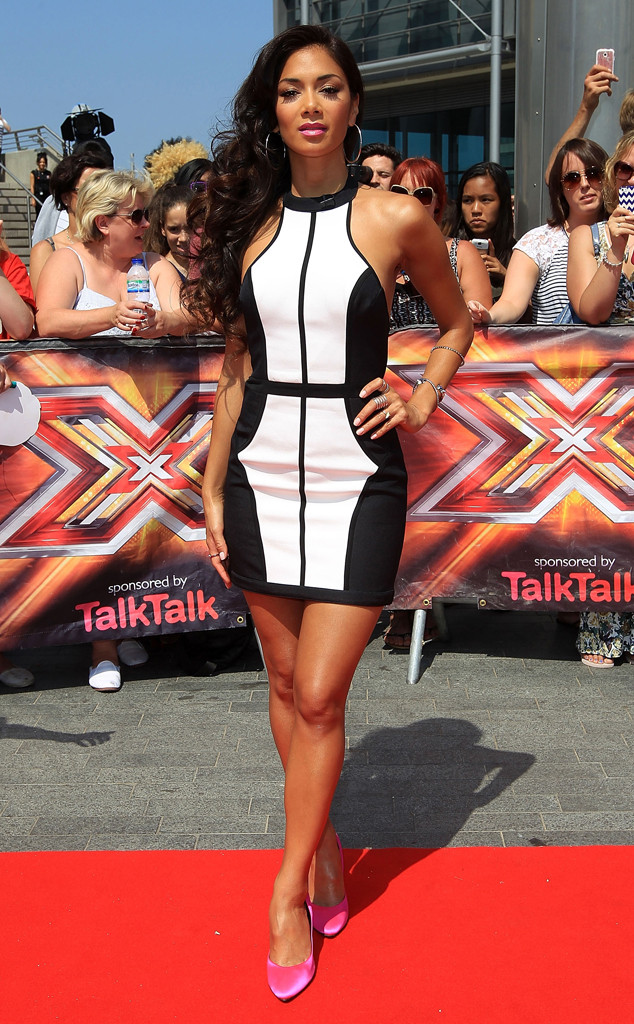 Danny Martindale/WireImage
The X Factor was recently canceled in the United States, but it's still going strong across the pond.
Several media outlets are speculating that Nicole Scherzinger, who served as a U.K. judge from 2012 to 2013, will not be returning for Season 11 this fall. Simon Cowell has renewed the show through 2016.
However, Scherzinger's rep says, "Nicole is still in discussions with X Factor bosses about the show."
The singer most recently sat at the judges' table with Gary Barlow, Sharon Osbourne and Louis Walsh.