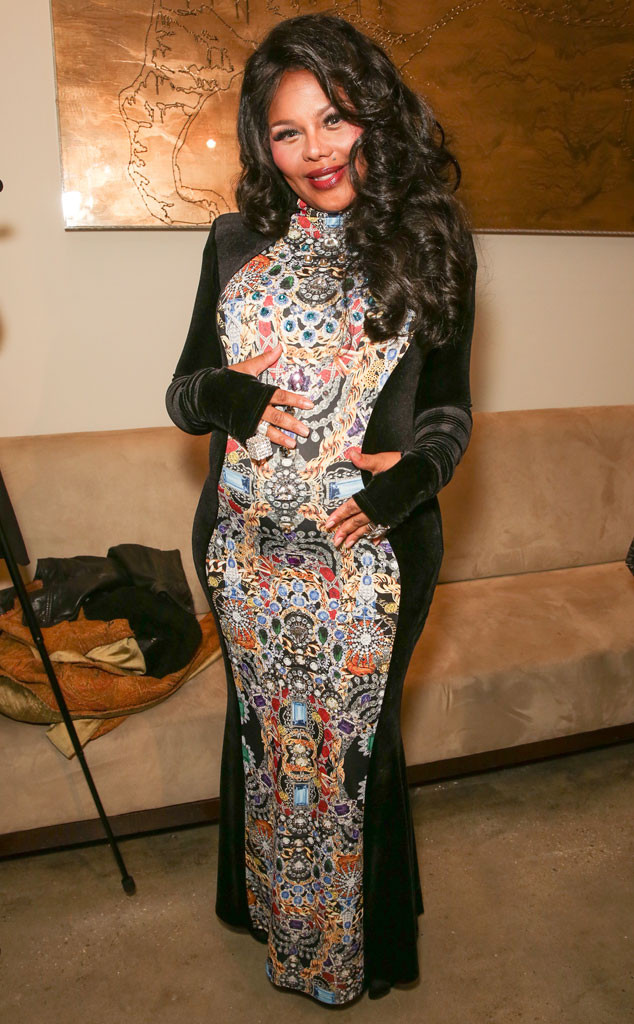 Chelsea Lauren/Getty Images
Surprise! Lil' Kim is pregnant with her first child.
The Grammy winner announced the news during MAC Cosmetics and The Blonds Fashion Week afterparty in New York City Wednesday. "I'm a mom, but I can turn it up a little!" the rapper said as she rubbed her baby bump. Carressing her belly, she told E! News, "My little boo boo is coming! My little baby boo, my sunshine!"
Asked if she knows her baby's gender, Lil' Kim replied, "No, I don't."
Starting a family is a dream come true for the "How Many Licks?" rapper. "I'm so excited! I'm a few months along," the 39-year-old hip-hop artist told Us Weekly. "I can't wait to be a mom!"
The self-proclaimed "Queen of Rap" is keeping her baby daddy's identity private for now.