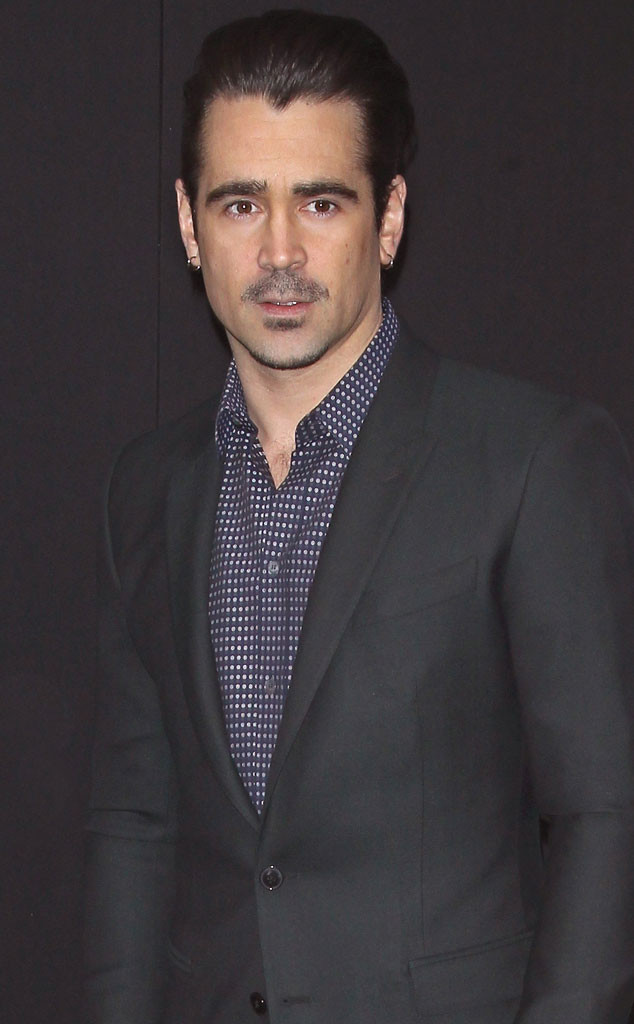 Jim Spellman/WireImage
Colin Farrell has a reputation as a ladies man, but he's not always as confident as he sometimes seems.
The Irish actor, 37, has been sober eight years—and it's been quite an adjustment. "I made love to a woman about two and half years after I got clean, and it was one of the most terrifying moments of my life," he says in the March issue of Elle. "It was in the afternoon. The windows and the curtains were open. It was lovely, and to be crass, it wasn't f--king. She was very gentle. But it was terrifying. Because I was just used to drunkenness and dark rooms and clubs and toilets and wherever."
He wasn't just concerned about how to make love, however. "I worried I wouldn't be able to talk, full stop," the movie star says. "I hadn't uttered a word sober in about 15 years."