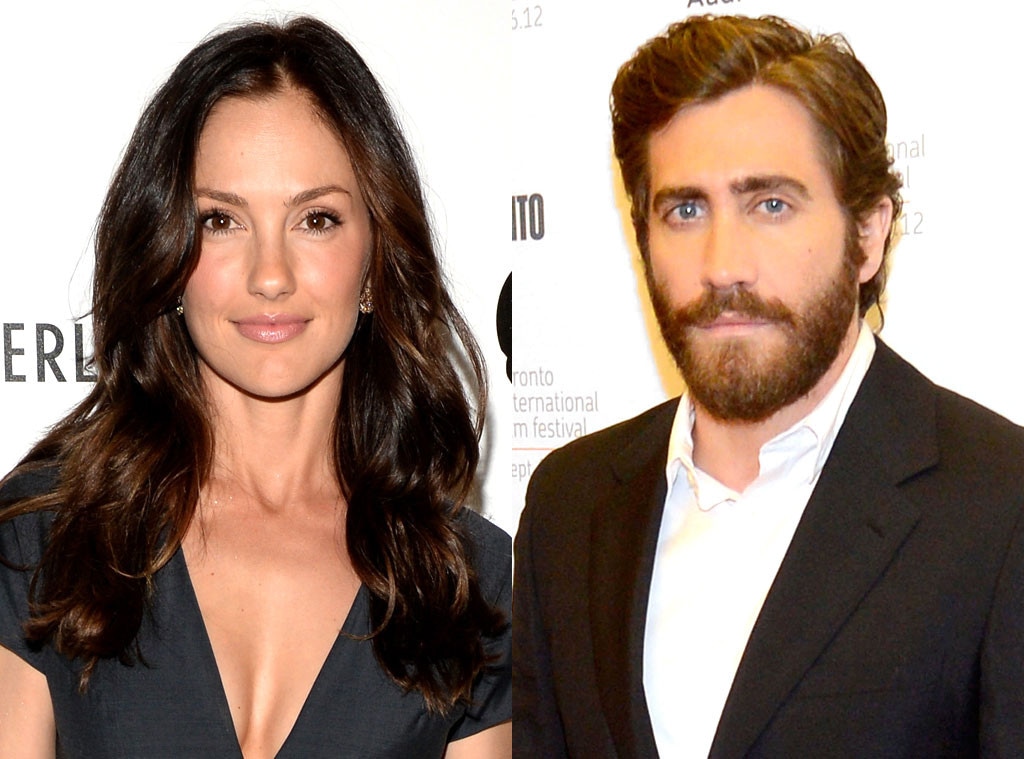 Getty Images
Did they or didn't they?
Speculation has surfaced that Jake Gyllenhaal and Minka Kelly recently hooked up, albeit temporarily.
According to US Weekly, a source told the mag that "they hook up whenever they're single." But given the fact that Kelly shoots her Fox series Almost Human in Vancouver, and Gyllenhaal lives in New York City, it simply isn't meant to be. "They aren't in contact at the moment," the source noted.
The pretty pair reportedly had a bit of a fling back in June 2012 when they supposedly went out on a few dates, but nothing ever came of it.
Of course, the idea of these two getting romantic with each other certainly isn't out of the realm of possibility.
After all, they are both currently single.
Kelly called it quits for a second time with Captain America hunk Chris Evans last October, and Gyllenhaal broke up with model girlfriend Alyssa Miller in January after six months of dating.