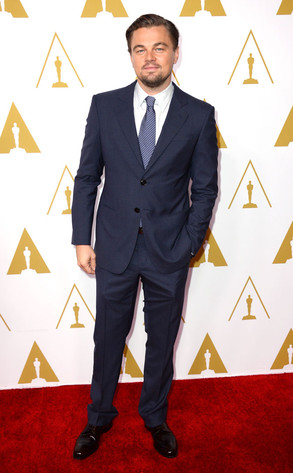 Jordan Strauss/Invision/AP
Talk about working one's magic.
Sure, it's pretty much common knowledge that Leonardo DiCaprio passed on starring in Hocus Pocus, but the actor has now revealed in a new interview with Variety that he turned down the part of Max Dennison in the 1993 Halloween comedy despite being offered "more money than I ever dreamed of."
It turns out he declined the gig because he was holding out for a part in What's Eating Gilbert Grape, a small indie that he hadn't even auditioned for yet.