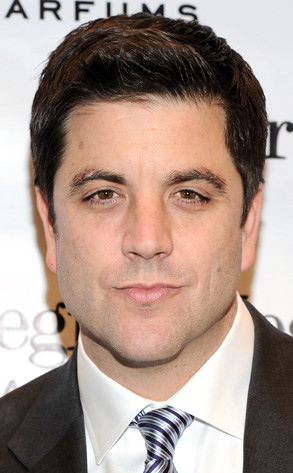 Ilya S. Savenok/Getty Images
While appearing on The View this week, Josh Elliott recalled questioning his own sexuality as a teenager when his father revealed he was gay.
"My first feeling when my father told me was loyalty, thinking, 'I guess I have to be gay too. Maybe I'm gay,'" the Good Morning America news anchor said while guest-hosting on the popular daytime program on Monday. "It's a lot to work through as an 8th grade boy."
Elliott went on to share that his dad passed away two years later, but was happy to have had that period of time to witness him be the person he really was.