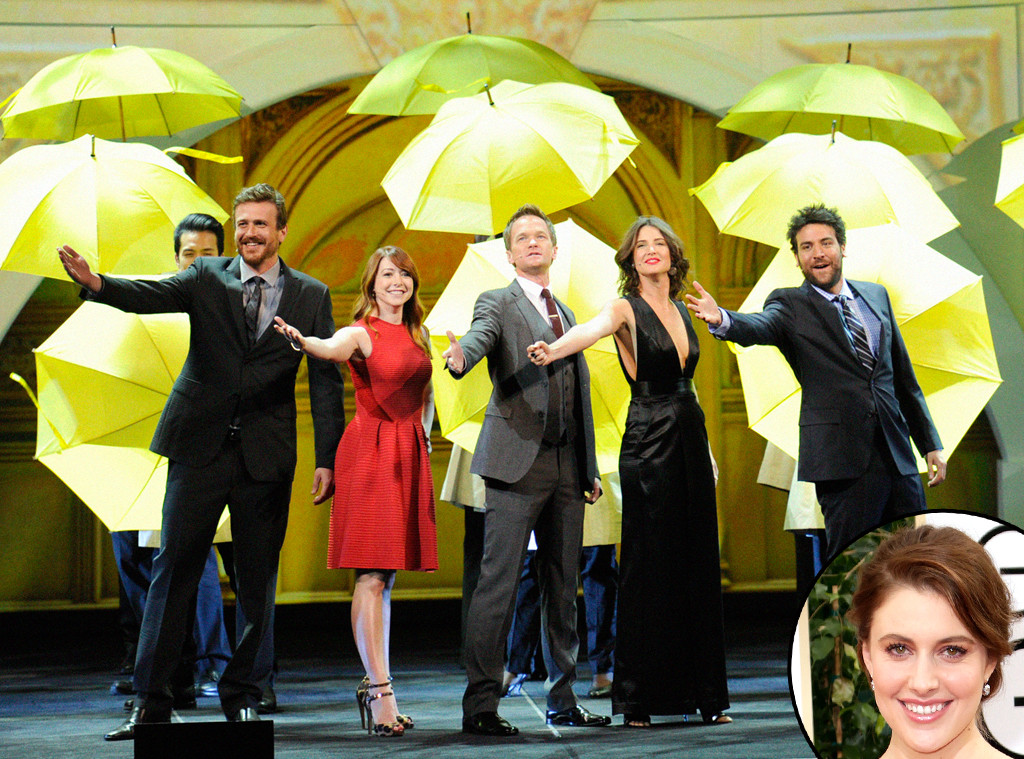 Jeffrey R. Staab/CBS, Jeff Vespa/WireImage
We've hit the mother load of casting scoop!
Greta Gerwig—actress, writer, producer, and all-around great gal—has been cast in one of the most buzz-worthy pilots of the year, How I Met You Dad, E! News has learned.
That's right! The MacLaren's pub torch has been passed, and the blonde bombshell will star in the new How I Met Your Mother spinoff, which is expected to follow the same mystery-date type of formatting. Gerwig will be playing the main protagonist of the series—or the female version of Ted (Josh Radnor) for all you HIMYM fans out there. 
The No Strings Attached actress will take on the role of Sally, a sweet yet free-spirited girl in her late-twenties who has never really embraced the notion of growing up. However, unlike Ted, Sally is already married when we first meet her in the pilot.
Sally and the audience will quickly realize that she and her newlywed husband are far too different to make things last. With the help of her close group of friends, Sally will embark on an epic tale of bad-dates and crazy shenanigans, before eventually finally finding the father of her children.
HIMYM's creative duo Carter Bays and Craig Thomas have penned the pilot alongside Up All Night's Emily Spivey. Reports claim that if How I Met Your Dad is officially picked up by CBS (although we can't imagine that it won't!) then the series will shoot in New York.