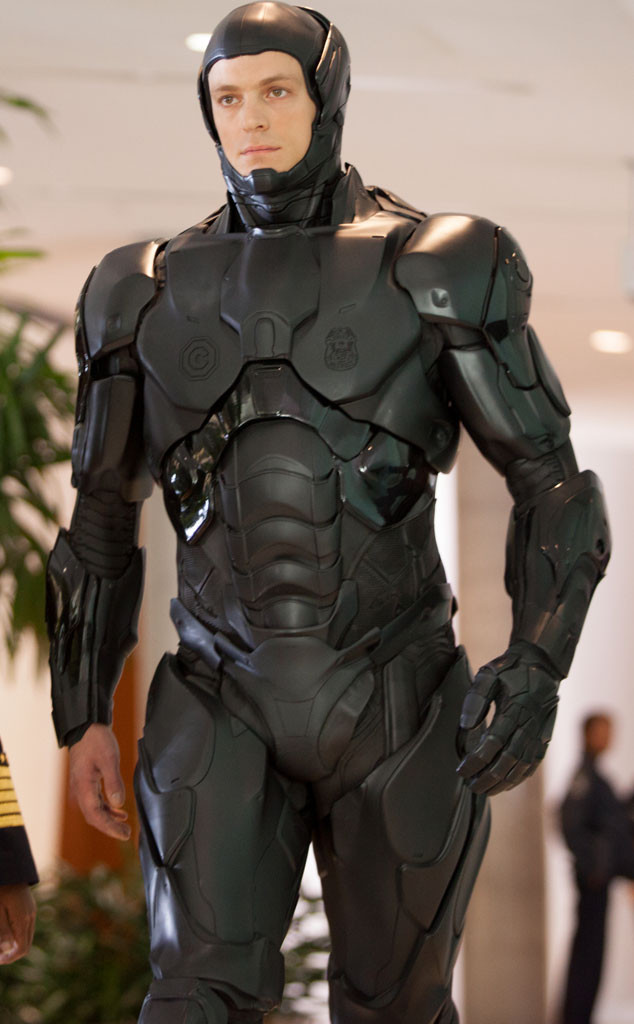 Kerry Hayes/Columbia Pictures/Metro-Goldwyn-Mayer Pictures
Most superheroes would probably agree it's hard for them to, well, pee.
Those suits make it pretty hard to do your business.
Just ask Joel Kinnaman, who stars in the new Robocop reboot (in theaters now) as the iconic cyborg crime fighter.
"There was a procedure," he told me at the movie's premiere in Hollywood. "It took awhile, but you get through it. They didn't have to take me [to the bathroom] but they had to remove certain parts, the essentials."