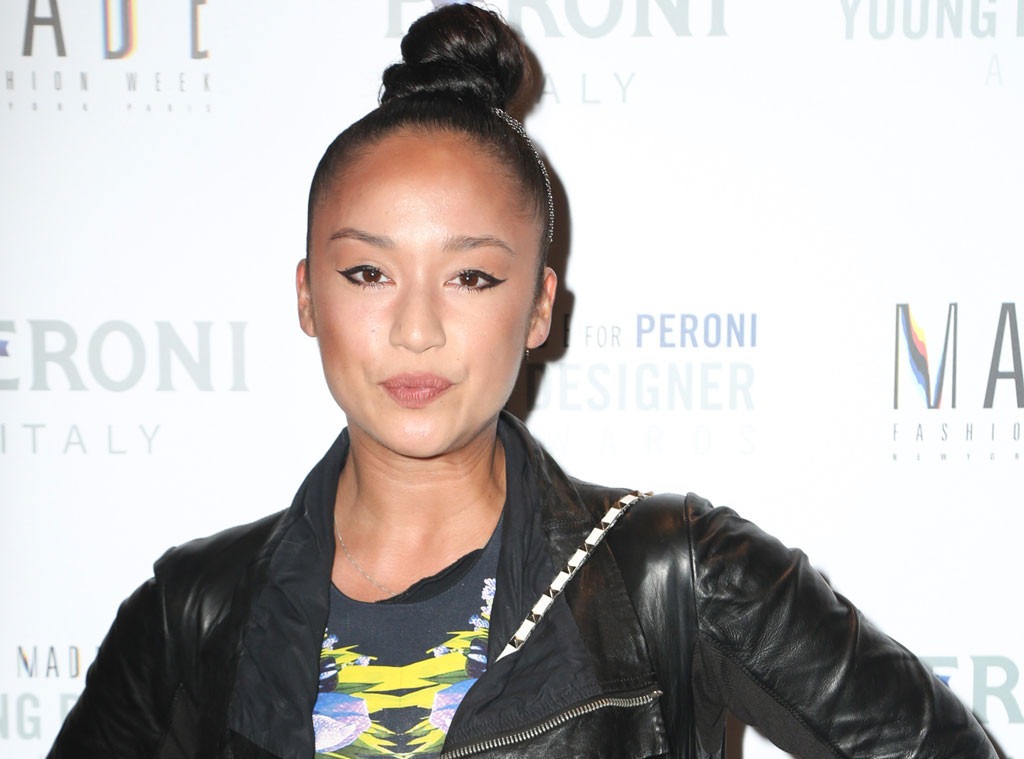 John Parra/Getty Images for Peroni
Celebrity personal trainer Nicole Winhoffer has worked with a bevy of stars, including Stella McCartney, Rachel Weisz and Abbie Cornish, but she's most known for working with the one and only Madonna.
In fact, Nicole and Madonna are opening their 8th Hard Candy Fitness club today in Toronto. But busy as Nicole is, she caught up with E! News to talk about her relationship with Madonna and all things fitness.
Nicole and Madonna met up in 2009 when she was working as a trainer on the Sticky & Sweet tour, but their real partnership came with the concept of Hard Candy, which opened up its first gym in Mexico City in 2010. 
"Madonna stands as an icon. Her body, work ethic, and persistence is an inspiration to the people," says Nicole. "The gym is a place where people can experience the 'Addicted to Sweat' workout that is inspired by the workouts I have been doing with Madonna for five years. I update the program every three months, so the gym always has fresh new content."
And of course it comes as no surprise that Nicole had nothing but high praise for the music legend. "She is the most incredible woman in the world. Her dedication, persistence, intelligence and work ethic are bar none," gushes Nicole. "I couldn't ask for a better workout partner."
And if you're wondering exactly what Madonna's workout routine looks like, Nicole gave us the details. "We work out six days a week, 90 minutes a day," explains the trainer. "I create a new program each week. Mondays we learn the new program together. We focus on new muscle groups, new music and planting the programs in our body. Our workouts are challenging, serious and always focusing on shocking the body!"
Nicole also sits in on Madonna's rehearsals. "I watch her in action, learn as much as I can and apply them to our workout," she says. "I watch each concert and take notes to inform me for our next day's session. She is an athlete, no doubt. I pay attention to every detail."
And what is one of Madonna's favorite ways to fuel up? Coconut water. "Coconut water is key for potassium, glucose and sugar to keep her energy levels up," says Nicole. "It's an all-natural source that does wonders for your skin." Excuse us while we start stocking up on coconut water, ASAP.
Oh, and if you're wondering if Madonna and Nicole are going to open up a Hard Candy gym near you in the states, there's hope! "It's always an option that I definitely hope happens," says Nicole. "We have many other cities around the world lined up and we look forward to opening them very soon!"