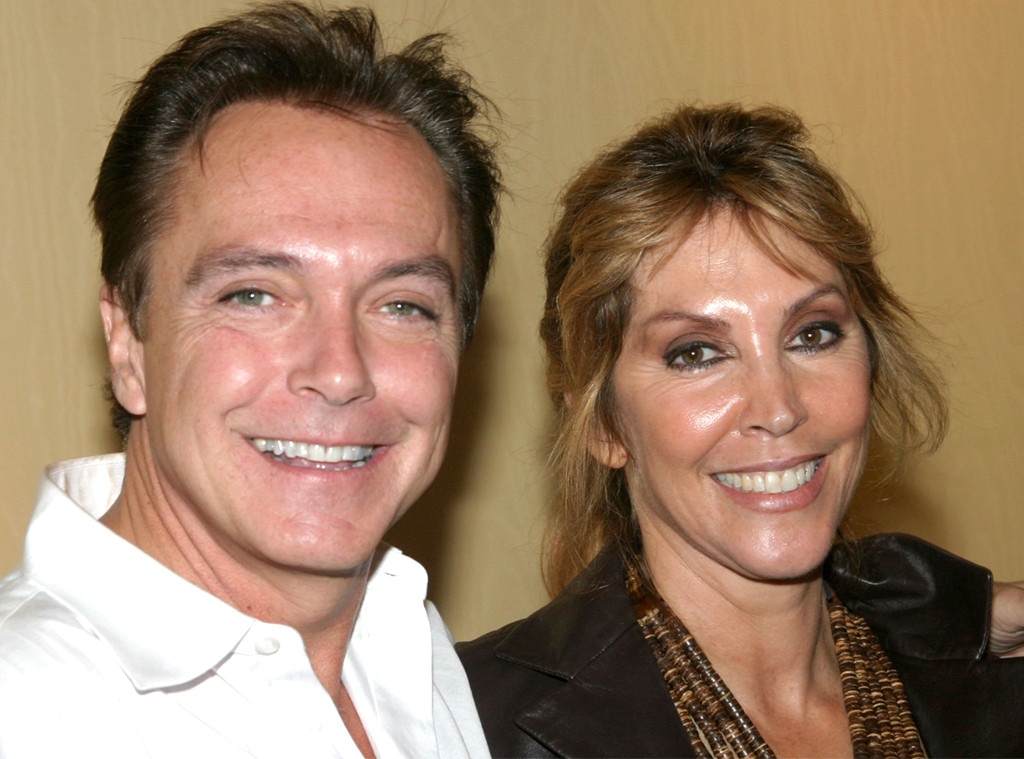 Bruce Glikas/FilmMagic
UPDATE: David Cassidy has released the following statement to E! News: "It is very sad that Sue chose to take this approach.  I have tried to resolve this amicably outside of the public eye. I have reached out to  her with no response over the last 3 months. It's a sad day for me and for our son Beau."
________
E! News has learned that David's wife, Sue Cassidy, is filing for divorce after 23 years of marriage.
The Partridge Family star has recently run into a series of legal woes and is currently seeking treatment in rehab.
Sue told us that she's "glad David is getting the help he needs and I am confident he will come back better and stronger than ever."
She added that the divorce "has been looming for some time" and that David being in rehab is not the reason for the divorce.
"I am truly heartbroken that our marriage is ending," she added.
The 63-year-old was most recently charged with one misdemeanor count of driving under the influence on Feb. 4.
He was arrested for alleged drunk driving on Jan. 10 in Los Angeles as he was exiting the 405 freeway.
The former teen idol blew a .19, which is twice more than the legal limit. The incident marked the actor's third DUI arrest in just a matter of years.
Last summer, he was arrested for driving with his high beams on during an inappropriate time. He failed a sobriety test and was released on $2,500 bail shortly after.
He was also arrested in November 2010 for weaving across lanes on a state road in Fort Pierce, Fla..
Per a police report, Cassidy told officers that he was tired and had popped a hydrocodone tablet earlier that afternoon. Authorities also found a half-empty bottle of bourbon in the vehicle.