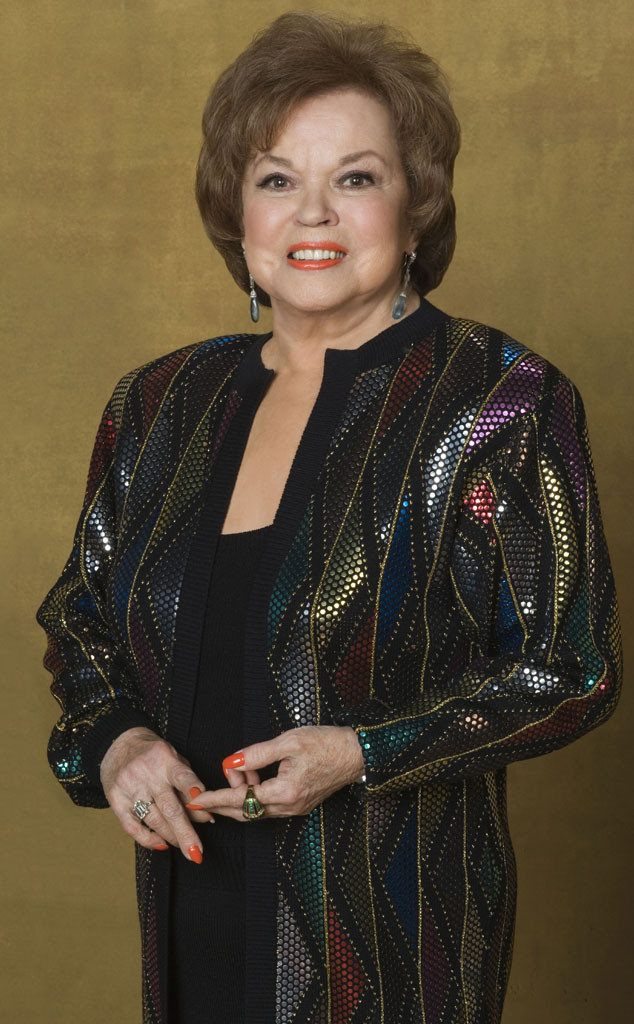 KMazur/WireImage for Turner
Shirley Temple, one of the most iconic child stars of the 20th century, passed away Monday. She was 85. She died of natural causes at her home in Woodside, Calif., her rep confirms to E! News.
According to Temple's rep, the actress "was surrounded by her family and caregivers" at the time of her death. "We salute her for a life of remarkable achievements as an actor, as a diplomat, and most importantly as our beloved mother, grandmother, great-grandmother and adored wife of 45 years," a statement reads. "We ask that our family be given the opportunity at this time of loss to grieve privately."
Born Apr. 23, 1928, in Santa Monica, Calif., Temple got her start in show business at age 3, performing in a series of one-reel spoofs called Baby Burlesks for $10 per day. Six years later, 20th Century Fox signed the curly-haired cutie to a seven-year contract that paid her $150 per week. Within months, her salary was increased to $1,250 a week. The movie Bright Eyes was created with Temple in mind, and the film featured her now signature song, "On the Good Ship Lollipop." Temple went on to star in many more family-friendly films, including Baby Take a Bow, Curly Top, Heidi and Stand Up and Cheer!.