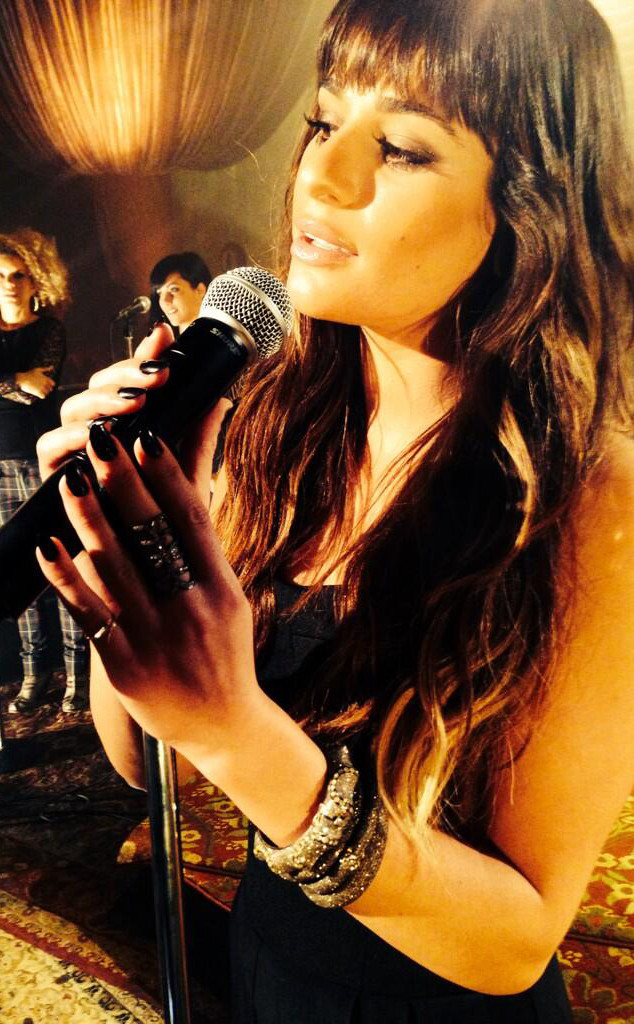 Twitter
Lea Michele has just unveiled a snippet of an upcoming track dubbed, "You're Mine."
The Glee star shared with her fans that the song was one of Cory Monteith's favorites off of her album.
"It was ours," she explained in a recent interview with Elle magazine. "When I think of him, I play this."
The song will be featured on the 27-year-old's album Louder, which is slated to hit stores on March 4.
Lea also told fans on Twitter that "You're Mine" is her "favorite song on Louder.
"It's so special to me & it's story is so close to my heart."