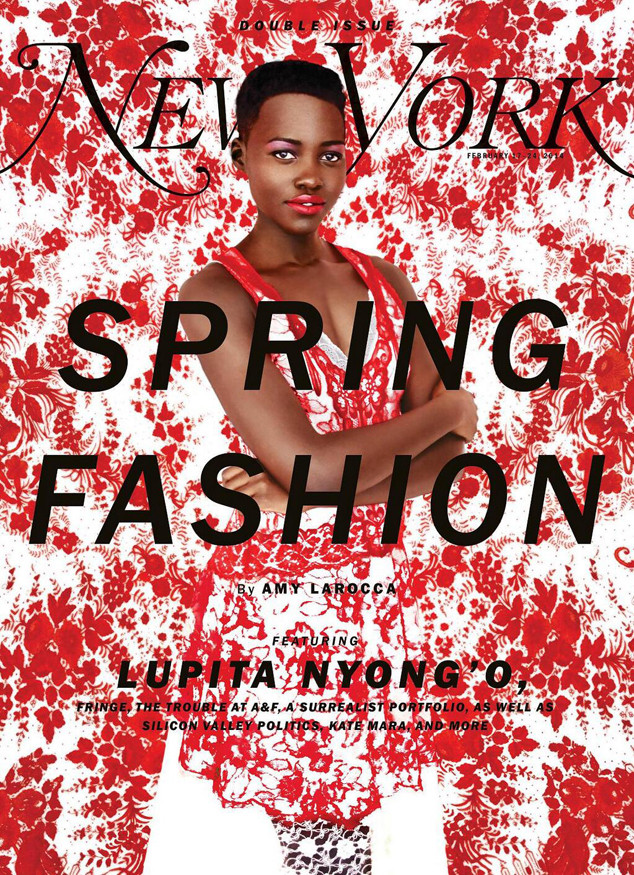 Erik Madigan Heck/New York Magazine
The term "whirlwind" doesn't seem dramatic enough when describing Lupita Nyong'o's past year. The 12 Years a Slave star went from being a unknown Kenyan actress to a Oscar nominee and fashion It girl—already scoring her first major spokesmodeling gig with Miu Miu.
"I've been in a bubble. I haven't been out much. I haven't gotten used to being recognized," she shares with New York magazine. "I was blissfully ignorant of the magnitude of the project I was in or what it was going to mean for the world."