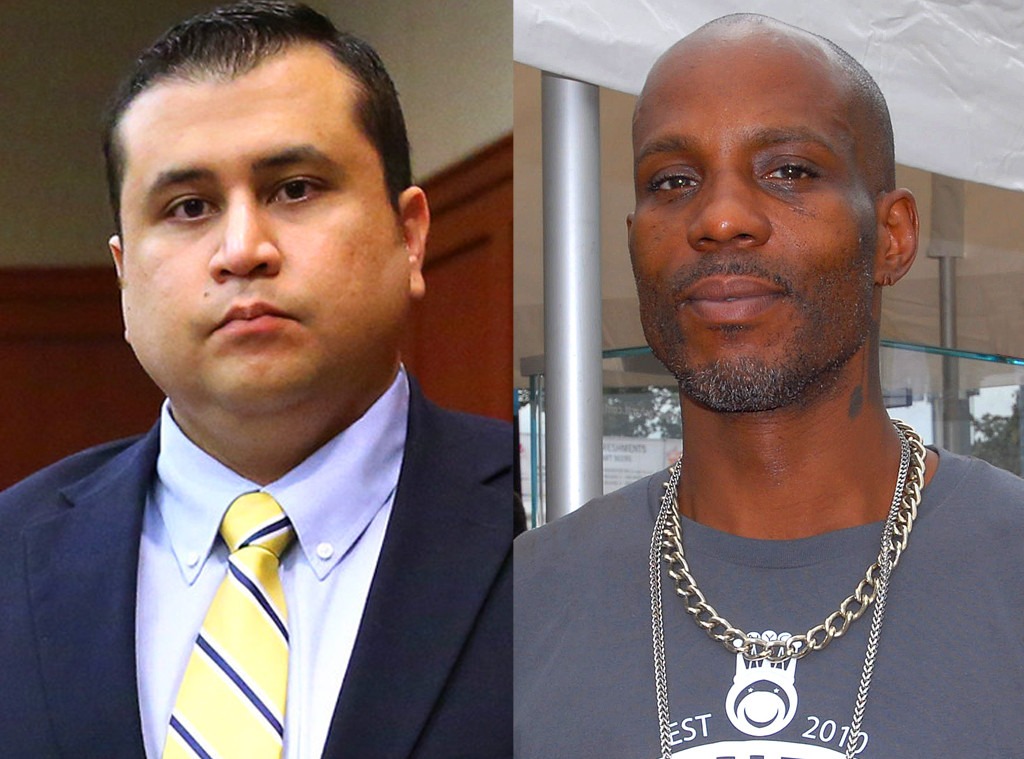 Paul Warner/Getty Images
There will be no fight...up in here, up in here.
The supposed Celebrity Boxing Match between George Zimmerman and DMX has been canceled, Owner of Celebrity Boxing Damon Feldman announced on Saturday.
"The George Zimmerman fight is canceled I'm sorry for anyone I hurt with this but this was a very big opportunity thank you," he tweeted.
In a series of follow-up tweets, Feldman explained that there is "more to life than money" and that "people's feelings meant more to me."
DMX spokesman Domenick Nati told E! News in a statement: "Damon Feldman has announced that the George Zimmerman fight is cancelled via his Twitter. As previously stated, DMX never agreed to the fight and we thank you for all of the support from DMX's fans."
None of DMX's upcoming concerts will be affected by this decision, Nati added.
E! News confirmed on Wednesday that Zimmerman would face off against the rapper next month and Floyd Mayweather Sr. would act as the referee.
The thought of going head-to-head in the ring was actually Zimmerman's idea, telling Radar Online last month that boxing is his hobby.
Once celebs caught wind of the event, a number of them volunteered to go against Zimmerman, who stood trial for second-degree murder and manslaughter for shooting Trayvon Martin but was acquitted.
Rapper The Game made it known he was more than willing to box Zimmerman. When a fan asked the celeb on Twitter today whether he was picked to fight, Game tweeted back, "nah he scared !!! Said DMX more his size lol."
Feldman told E! News earlier this week that they ended up picking who would fight Zimmerman.
"He didn't chose them, we had over 15,000 emails...everybody was putting their hat in there trying to fight him and basically it was getting overwhelming with the emails and we had to make a decision," Feldman said.
—Additional reporting by Holly Passalaqua