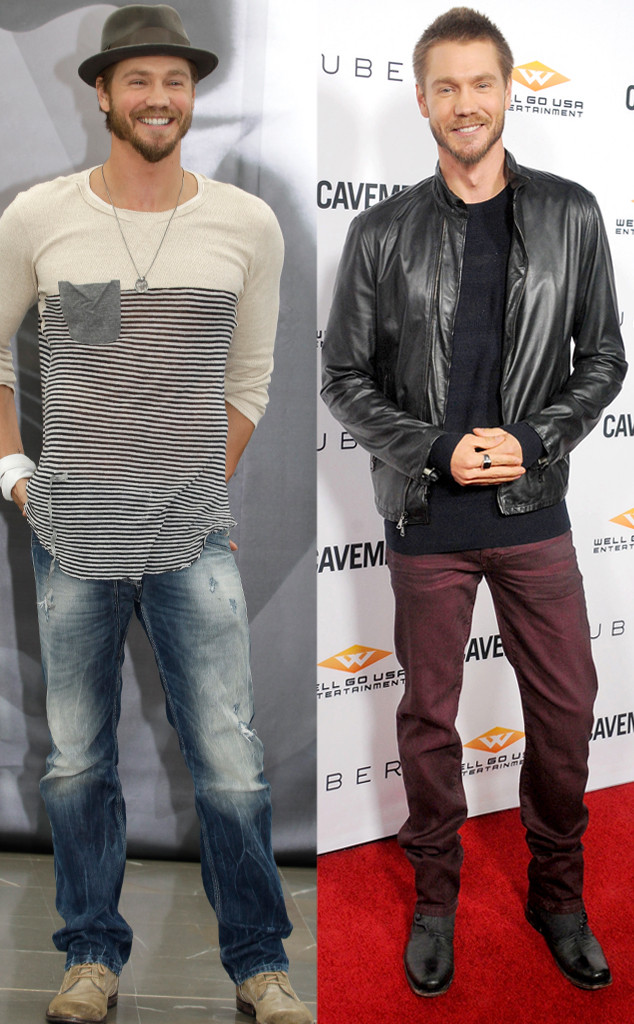 AP Photo/Lionel Cironneau; Gregg DeGuire/WireImage
Chad Michael Murray lost some weight!
In fact, the 32-year-old actor shed "25 pounds for his role as "a homeless heroin addict" in Other People's Children, telling Us Weekly he was " really in a dark place for about a month."
"It was taking your work home with you," he said of the role. "It's heavy."
But CMM explained to the mag he wanted to lose the weight "organically in a healthy way," and not "just cut down to water and crackers."