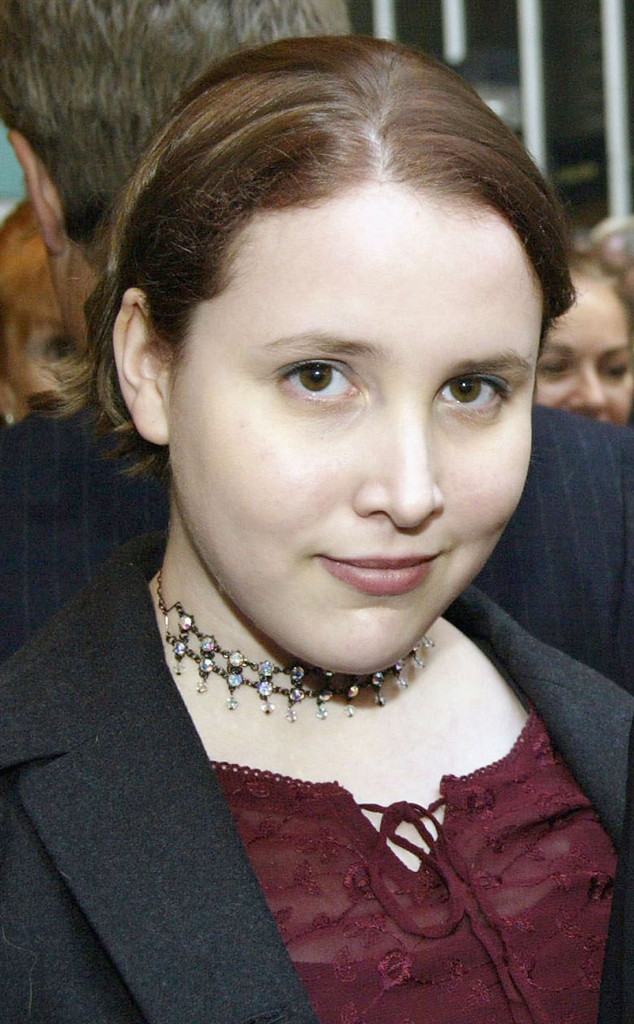 Getty Images
Dylan Farrow is opening up just days after penning a letter to the New York Times about her alleged sexual abuse at the hands of her adoptive father, Woody Allen.
"It took all of my strength and all of my emotional fortitude to do what I did this week in the hope that it would put the truth out there," the 28-year-old told People magazine.
"People are saying that I am not actually remembering what I remember. People are saying that my 'evil mother' brainwashed me because they refuse to believe that my sick, evil father would ever molest me, because we live in this society where victim blaming and inexcusable behavior – this taboo against shaming the famous at the expense of their victims – is accepted and excused."