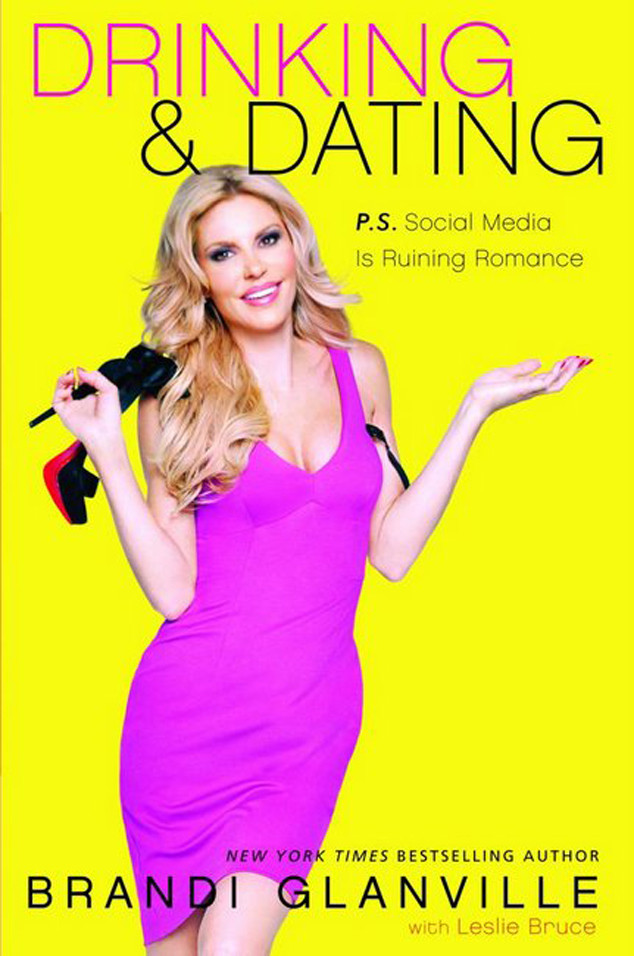 Brandi Glanville just can't stop dropping bombshells about her 2009 divorce from ex-husband Eddie Cibrian.
The Real Housewives of Beverly Hills star, who blasted the former CSI: Miami star for his affair with LeAnn Rimes (who is now his current spouse) in her 2013 book Drinking & Tweeting: And Other Brandi Blunders, apparently decided there are still more secrets to spill, which she has since used as fodder for her second memoir Drinking and Dating: P.S. Social Media Is Ruining Romance.
And it's safe to say this is Glanville's not-so-subtle way of reigniting an old feud which had been seemingly laid to rest.
If you followed Brandi or LeAnn on Twitter circa 2012, then you'll recall how the archenemies once constantly fired off heated tweets to each other on the social media site, and Glanville now admits she was a tad Twitter obsessed.
"When I first discovered the benefits of technology and social media, I used it to obsess about my husband, his future wife and our children throughout our breakup and divorce," the Bravo beauty candidly writes.